What do credit unions have that banks don't?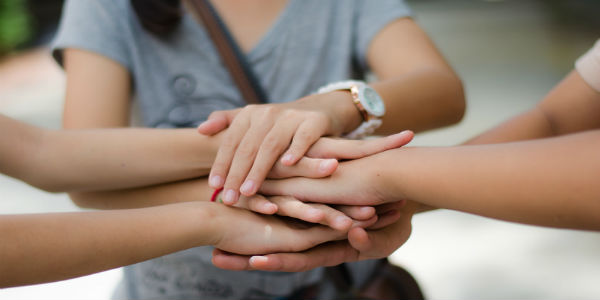 One thing banks don't have that credit unions do have: cooperation among themselves. It's a huge competitive advantage that has greatly benefited credit unions and their members.
Credit unions work together, hence the co-op philosophy they were founded on. Credit unions exemplify this best by shared branching.
Banks on the other hand, compete with one another. You can't visit a bank that's not your own without facing fees. That's because banks aren't working with one another! They're in competition with one another.
An example of shared banking includes West Virginia Central Credit Union, OCUL Service Corp,  and Telbec Federal Credit Union. In sum, West VA Central CU membership is located in a city (Beckley, WV) where they didn't have a physical branch location.
continue reading »