What does a split government mean for CUs?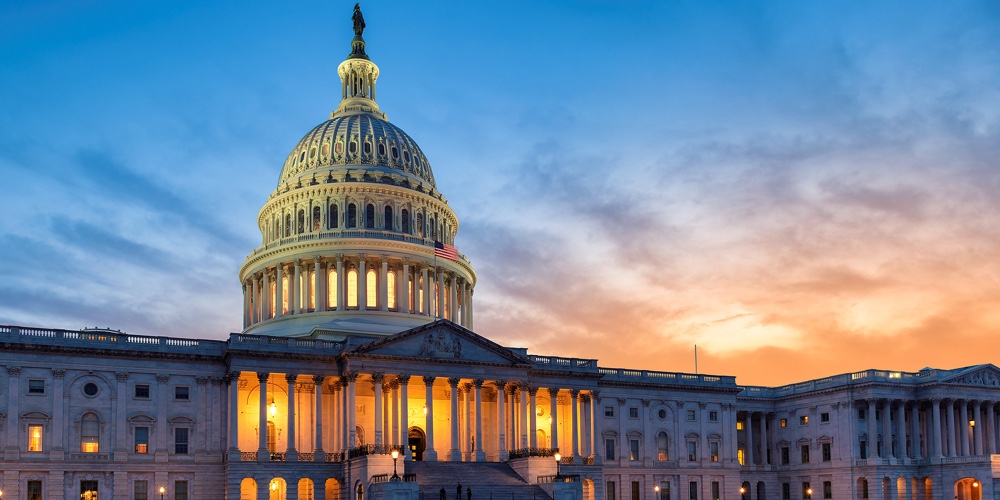 Last week, Americans flocked to the polls to vote in the midterm elections. Proving a lot closer than many pundits predicted, the results weren't immediately known, but over the last few days we've learned who Americans chose to lead at least one chamber of Congress. The Senate will remain in control by the Democrats and, as of today, it appears Republicans will garner enough seats to narrowly take control of the U.S. House of Representatives.
With a split Congress, NAFCU expects the trend of "less legislating and more regulating" to continue, though the Republican-majority House may look to provide regulatory relief. As discussed at NAFCU's Congressional Caucus in September, a Republican led Financial Services Committee will seek increased oversight over the Consumer Financial Protection Bureau's recent trend of aggressive regulation by enforcement as well as oversight over other regulating agencies such as the Fed and NCUA.
But, as the White House and Administration – in addition to the Senate – are in Democrat control, legislation will need to be bipartisan in nature if it has any chance of making it through both chambers. House Republicans won't be able to push one-sided bills through, especially with such a narrow majority and different factions within the party.
NAFCU has built many relationships with key members of both parties of Congress, with Regulators and in the White House. We stand ready to work with all policymakers in Washington to find solutions to the challenges that face our industry – no matter the official final outcome of the midterms.
There will certainly be obstacles and opportunities on the horizon as lawmakers seek middle-ground in this environment. Each chamber will set a different agenda, calendar, and political narrative. But the good news is, many key credit union bills enjoy bipartisan support in this Congress and will continue to have bipartisan support in the next Congress.
But before the new Congress commences in January, committee leadership positions are named, and priorities shift, the lame duck session to finish out this Congress is now underway. NAFCU expects legislators to address a necessary government-spending package, after passing a continuing resolution to keep the government funded through Dec. 16, among other must-pass items like the National Defense Authorization Act (NDAA). Our focus is keeping lawmakers from sneaking bad policy into these packages and ensuring credit union needs are addressed.
Specifically, NAFCU continues to work hard to ensure bad policy like the Credit Card Competition Act – which would completely upend the interchange system to the advantage of big box retailers and at the expense of consumers – or legislation to provide the NCUA with expanded third party vendor authority remain nowhere near the NDAA. The NDAA has been passed by the House and is currently in a "pre-conference" discussion to resolve differences between the House bill and Senate draft to come up with a final package wherein these policies could again emerge as amendments.
We're also pushing lawmakers to support the Secure and Fair Enforcement (SAFE) Banking Act, which was included in the House version of the NDAA but not the Senate's. This legislation would provide much needed clarity and safe harbors for credit unions that service marijuana-related businesses in legalized states. Our financial system and communities are safer when small businesses have access to financial services.
Overall, credit unions are in a strong position and NAFCU is working daily to ensure our cooperative industry remains in high regard with policymakers. Just as changes in Congress are inevitable, NAFCU remains committed to supporting credit unions and championing their needs at the federal level. As a nonpartisan organization, our advocacy is tireless and unwavering regardless of who takes the reins.
NAFCU is proud to advocate for credit unions and the 134 million members they serve, and we will continue to make sure your priorities are addressed in Washington.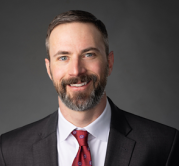 As the Senior Vice President of Government Affairs, Mesack leads the association's legislative, political, regulatory, compliance assistance, research and economic divisions. In the past, Mesack has been named one ...
Web: https://www.nafcu.org
Details