What Gen Z's crypto fascination means for credit unions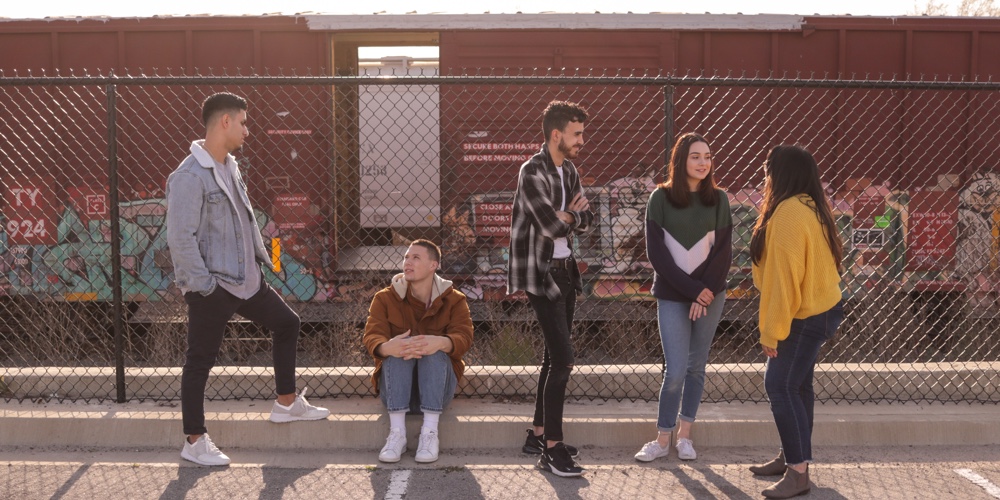 Gen Zers are quickly setting their places in today's economy. It's important to remember that just because they're young doesn't mean that Gen Z isn't interested in investing.
Gen Zers who have begun investing are actually setting new market trends and investment themes, such as cryptocurrency. As crypto continues to grow interest for Gen Zers, credit unions must understand the reason why young people have turned to alternative investments like crypto: many don't trust traditional investment institutions. They prefer to rely on their own research rather than use insights from traditional institutions.
More than half of Gen Z (54%) would like to see their credit union break out more programs and incentives to help guide their experience in investing. By implementing a program for your CU, potential Gen Z members would not only enjoy the adaptability, but also will appreciate your CU's purpose, values, and mission.
We understand that it takes great means to create programs where CUs can guide and advise Gen Z – which is where Zogo teen could fit perfectly with your CU.
Zogo teen is an entirely new curriculum designed specifically for teenagers aged 13-17 and covers many topics with language and examples relevant to the target age group. By emphasizing financial topics without covering irrelevant information – Zogo teen could empower younger CU members with their financial literacy.