When life gives you small business owners, make member business loans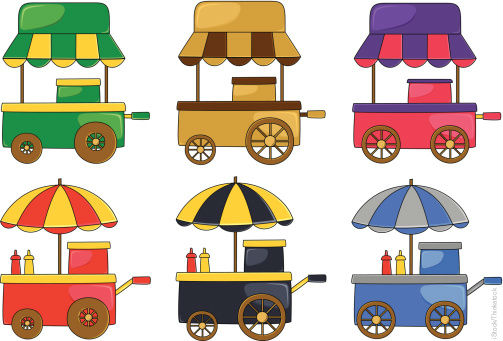 by. Jonathan Rowe
Lending at its core is meant to be all about the relationship forged between the account holder and his or her primary financial institution. A partnership that ultimately should emanate such attributes as loyalty, trust and satisfaction. If anyone today needs this support, it is the small business owner. From early-stage entrepreneurs to multi-generational family-owned enterprises, small businesses are present in every community and throughout their lifecycle have defined financial needs. Who else better to serve this segment than credit unions, which at their core represent and support their communities and members?
The time is now for credit unions to act, and commercial lending is the way to start building new member business relationships-or even growing existing ones. Across any financial institution, providing businesses with funding to help them hire, build or purchase goods has proven effective at establishing longer term and profitable relationships. In the grand scheme, however, 71 percent of credit unions have no business loans on their books.
So what is holding credit unions back? Some argue that it may be the regulatory cap on credit unions' business lending, which permits them to make loans equaling up to just 12.25 percent of their total assets. Note though that loans under $50,000 do not count toward this cap. Many credit unions are pushing for federal legislation that would lift this cap on their business lending, seeing it as counterproductive to any real investment for actual growth; bills in both the U.S. Senate and House of Representatives would raise it to 27.5 percent. Oddly enough, only about 0.5 percent of credit unions are even near the current business lending cap. Considering that almost three-fourth of U.S. credit unions are not even offering a small business loan product right now, for 25 percent of the credit unions that do, commercial volume remains at less than half of the current cap.
Credit unions, compared with bank activity, have dominated small business loan growth since the economic recession in 2008. They ended 2013 at an estimated 21 percent gain versus banks' less than 6 percent growth over the same time period. Small business loans per credit union assets also continue to grow. This is not a short-lived trend, but a real opportunity to capture small business' attention for the foreseeable future.
continue reading »