When members won't talk: Obtaining a physical address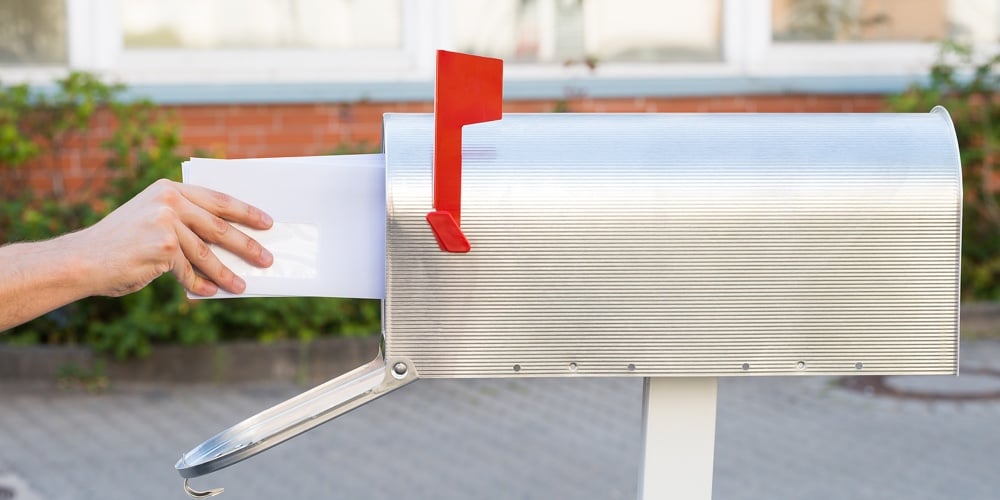 I recently responded to a question in our Compliance Inbox that made me think for a while.  How often are credit union members uncooperative?  Here's the story: a credit union member called in and changed their address to a P.O. Box, but when asked to provide a current physical address, pursuant to the credit union's Know Your Customer (KYC) BSA policy, the member was like:
So, the credit union wrote in to the Compliance Team, asking whether they could use other means to search for the member's physical address, such as skip tracing or doing a ChexSystems review (i.e., pulling a credit report).  This question brought up multiple issues, which I thought would be useful for others, as well.
In general, section 1020.220(a)(2)(i)(A)(3) of FinCEN's regulations requires a physical address in order to open an account.  The FFIEC's BSA/AML Exam Manual notes that there are some exceptions – for example, use of an Army Post Office (APO), Fleet Post Office (FPO), or residential or business street address of next of kin or another contact individual are allowed (footnote 14).  This information is required to be retained by the credit union for five years after the date the account is closed, even if the address subsequently changes.  This is for account-opening customer/member identification program (CIP/MIP) purposes.  A credit union may need to review its BSA Policy to determine if subsequent address changes are covered as part of its ongoing customer due diligence, and what the credit union requires the member to provide, as well as what to do in cases where a member is unwilling to do so.
continue reading »