When renters are ready to buy, is your credit union ready to lend?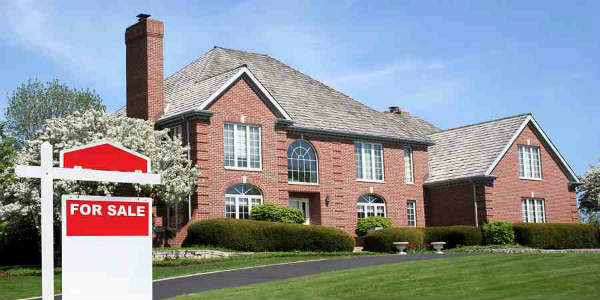 In your efforts to grow purchase mortgages, don't overlook rental households – a population 38-million strong with a growing desire to be home owners.
Renters: seeking the dream of home ownership
Opinions about owning a home are shifting for the better, especially among renters. That's a good thing, after the hit home ownership took in the wake of the financial crisis.
A 2012 survey by Trulia/Harris Interactive found 31 percent of all renters plan to buy a home in the next two years – with 93 percent of Millennials saying they plan to purchase a home some day in the future. Among the top reasons renters intend to buy: They take pride in calling themselves homeowners and view it as a good investment. Three-quarters of the way through 2013, this optimism continues. According to Trulia's American Dream Survey, 60 percent of all U.S. adults consider owning their own home their best long-term investment.
Many financial experts support the notion that, in the long run, buying a home is cheaper than renting – 35 percent cheaper according to The Fiscal Times. Others give homeownership credit as a "forced" method of accumulating savings for people in two ways: Part of their monthly mortgage payment goes immediately toward building principal in their home and, in most cases, their home appreciates over time. This adds to net worth and can be a valuable savings tool for people with little money allotted for savings after paying their rent and bills each month.
Renters: a special kind of home buyer
Look at renters as a prime audience for your mortgage program. They are in unique situations that set them apart from other potential home buyers – situations that credit unions can work their benefit. Among them:
Most leases must be renewed every year. When the lease is up, renters have two choices: renew – often with an increase in monthly rent – or move. For many, this is when they decide to buy their first home. Credit unions that have built relationships with renters are in the best position to be their first point of contact® in the home search. And if you offer real estate service right on your website, you can  connect with renters before leases expire and provide online resources such as home search capabilities, mortgage calculators and first-time buyer webinars.
Renters don't have to sell before they buy. Renters looking for a new home are ready buyers. They can make their choice without worrying about contingencies for selling their current home. Let technology work for you, helping to connect with renters early and often during their home-search process. Programs like CU Realty Services allow credit unions to use email and text alert systems to their best advantage, providing updates to renters as properties matching their criteria become available. And renters can save their searches when looking through for-sale listings.
Meeting lease requirements may give renters a head start to loan pre-approvals. To lease a house, potential renters must complete an application that works its way through a background check and approval process. While not as rigorous as pre-qualifying for a mortgage loan, it can indicate a good loan prospect. With some background work already completed for their lease agreement, renters may find they have a jumpstart on the pre-qualifying process for buying a home. And if they are offered a full range of services, such as with finding a qualified Realtor® and accessing sites to research neighborhoods, renters are even better prepared. Credit unions can provide resources to help renters obtain pre-approvals, identify costs related to buying a home, and encourage their saving efforts. That way, when renters find their dream homes, there's nothing in their way to making an offer and getting a credit union home loan.
Today, many renters look toward the pride and personal satisfaction that comes with owning their own home. And many will benefit from aligning with a lender that can guide them through the process. For credit unions, it's a tailor-made role and opportunity. With the right real estate services partner at your side, your credit union can become the trusted resource that helps your members who are renters become home owners. They're ready; are you?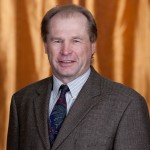 Mike Corn is an entrepreneur with 20-plus years' experience in credit union and real estate-related ventures, as well as technology start-ups. Prior to CU Realty, he was founder and president ...
Web: www.curealty.com
Details