White Paper Tells How To Develop An Integrated Brand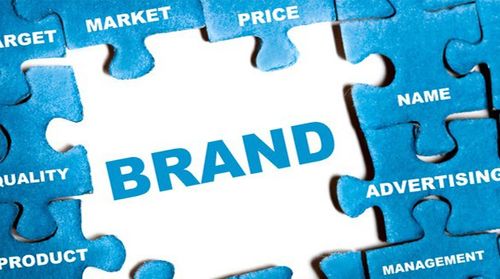 by Mark Arnold
Your brand isn't brochures or statement inserts. Branding is everything your credit union is and does, from the way the boardroom is designed to the cleanliness and odors in your public restrooms. Real branding means integrated branding.
But what is an integrated brand and how can credit unions develop an integrated brand?
A new white paper (Developing an Integrated Branding Approach) published by the CUNA Marketing & Business Development Council explains all that is involved in developing an integrated brand and how to actually do it at your credit union. (note: I'm biased on this white paper because I wrote it).
Designing an Integrated Branding Approach isn't "just another" white paper on branding. Rather, it illustrates how an integrated brand can be implemented at all levels of the credit union, benefiting staff, members and the bottom line.
Kathryn Davis, Senior Vice President with Xceed Financial Credit Union in El Segundo, CA ($800 million assets, 60,000 members) said in the paper, "Simply put, integrated branding means that every aspect of the organization and member experience are aligned and unified. At Xceed Financial, what that means is that whether a member steps into one of our Financial Centers, visits our website or other digital space, attends one of our SEG events, or views a direct mail or other marketing piece from us they will receive unified brand messages that tell a singular story about who we are and what we stand for."
continue reading »