Who do you have in your corner?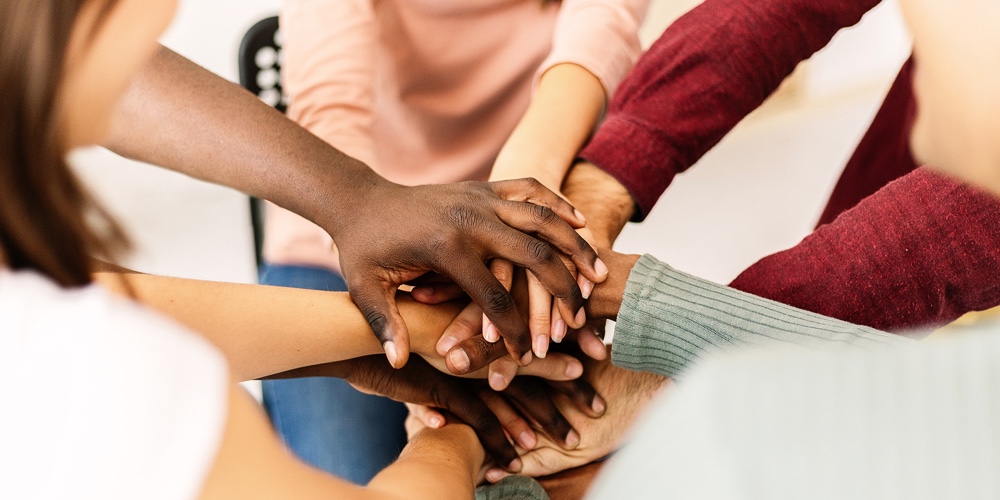 If you were to win an award, who are the people you're thanking in your acceptance speech? Success is often marked as a personal achievement. But in reality, there are many people in our lives who impact the achievements and milestones we reach.
I was reminded this week of the importance of having people in your corner at our CEOs and Senior Executives Conference. This conference is always one of my favorites to attend because of the collaborative environment. The cooperative nature of the credit union industry – people coming together to support each other – is showcased at this event as leaders gather to explore trends, strategize, and problem-solve.
You might think this is odd – executives openly sharing challenges they're facing and what is working for them, especially in a competitive marketplace like financial services. But I'm here to tell you that that's a mark of a great leader: a willingness to be vulnerable and learn from others.
One of the challenges of corporate culture is that underlying sense of competition. Competition isn't a bad thing. It motivates us to push ourselves, learn new things, and take risks. But it can be detrimental if you let competition devolve into petty rivalries or feuds. Don't let jealousy or fear of someone else's success dictate your actions – you'll only hold yourself back.
continue reading »