Why a participative strategy will make you stronger as a leader and learner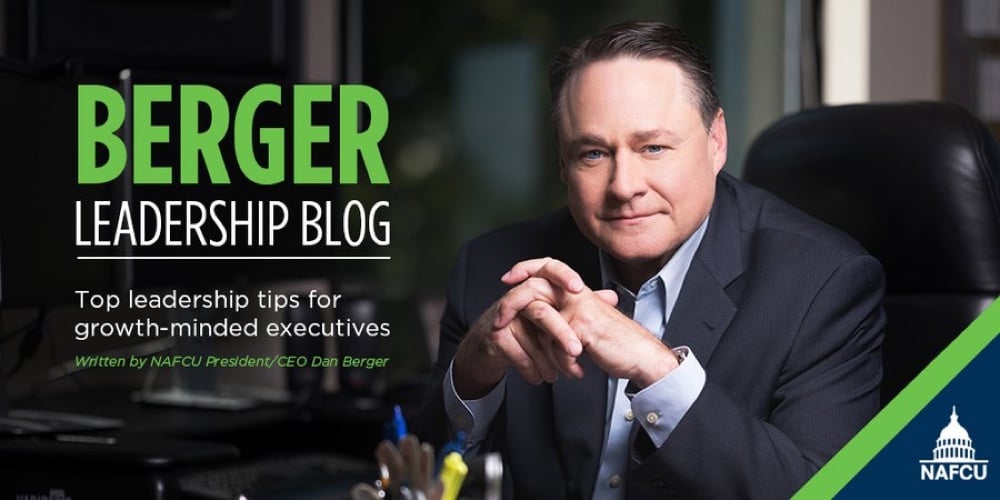 March proved to be an exceptionally busy month for the financial services industry and credit union leaders everywhere. Typically, a busy month comes with opportunities to rethink strategies for work processes, communication, or even leadership styles.
It's easy to get stuck trying to build a strategy solo, but a recent Harvard Business Review article underscores the importance of participation and collaboration with others who may have a different way of thinking.
There may be barriers to enlisting this approach and it can often be mistaken for the actual decision-making process. It's actually quite the opposite. A participative approach can identify an unknown need and make your team more engaged.
Here are a few ways to adopt a more participative approach to strategy:
continue reading »