Why are young people leaving credit unions and joining mega banks?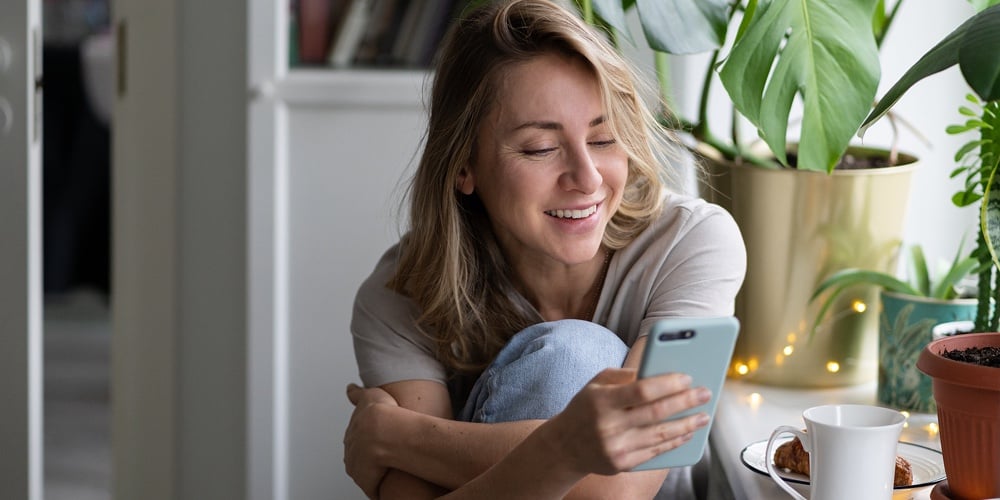 The other day, I received some mail with a mega bank's logo and some big blue text that said, "Earn up to $700." 
Of course, I had to open it…$700 is no small amount for a recent college graduate. 
After reading through the letter, I learned that if I open an account at this bank and set up direct deposit from my employer, I'd be able to earn an open bonus. 
Maybe if you're a millennial or Gen Xer, this might be more of a hassle than it's worth. But I can assure you that as a 20 something year old, I definitely considered switching banks. 
Every year, mega banks spend billions of dollars on reward programs, either to attract new customers or earn loyalty from existing customers. If you take a closer look, almost all of their reward programs only reward you for one thing: spending money! 
Every time you swipe their credit card, you earn rewards. Every time you open an account, you earn rewards. It has become such a commodity that all the big mega banks are competing to see who can offer the most points, the best rewards, and the biggest cash bonuses for opening a new account. Also, once you've joined these banks, you'll realize that to redeem your points, you have to login to a website that's clunky and outdated. And then, after about a thousand clicks, you have finally redeemed something.
And as consumers, we simply use Credit Karma or NerdWallet to compare these reward programs and go with the best offer. Is that how loyalty is formed? 
Now, let's take a look at a FinTech Neobank: Sofi, who just went public recently. First of all, their reward program is completely embedded into their mobile banking app. You open the app and see a diamond emoji on the top of the home screen. Those are your loyalty points with Sofi. If you click on it, it shows you how you can earn more points. 
Login into the Sofi app, +1 diamond.  
Read an educational article, +5 diamonds.
Send money to a friend, + 5 diamonds.
Sign up for credit score, +1000 diamonds.
Set up auto pay for student loans, +100 diamonds. 
That's really cool! It's accessible (right on your phone), it's instant (you can redeem right in the app and get the reward right away), and it's even a little gamified (the diamond). 
What if credit unions offered a very different rewards program than the big mega banks? What if you could reward members for learning financial literacy? For attending a loan education seminar? For checking the current loan rate?
Every year, credit unions give back millions to their members in the form of dividends. What if there was a gamified way of delivering those dollars in a much more meaningful way to your members?
At Zogo, we have developed a gamified reward program that over 100+ credit unions are using to reward members for learning finance, opening an account, visiting a branch, referring their friends and much more. To date, our financial institution partners have rewarded hundreds of thousands of dollars to their members, and their members have completed over 8 million financial education modules and referred 200,000 of their friends to learn more about their credit union. 
A financial institution's reward program doesn't have to be boring and standardized. It can be fun, simple and social. To attract the next generation of members, a modern reward program is an extremely important step. 
We're reinventing FI's reward programs for the younger generation. Want to join us? Visit www.zogofinance.com to see how our solution fits your organization and schedule a demo with one of our committed onboarding specialists.