Why credit unions matter – to members and employees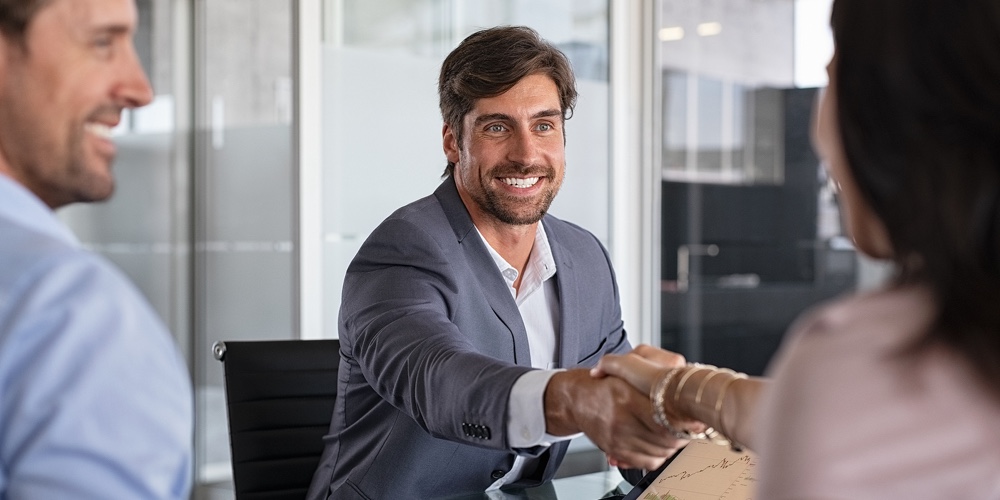 I am a member of a few credit unions. Over a 25 year career I worked for 4 different credit unions, and I now work for a trade publication supporting and connecting the credit union community. My almost 18 year old son is a credit union member, and I heard him telling one of his friends, who mentioned he had his direct deposit going to a bank, "you should open a credit union account, they're so much better and the people there really care about their members". Music to my ears, because I 100% believe this to be true.
The financial services landscape is highly competitive, highly regulated, and often highly challenging in many ways. I believe though that those who choose to serve in the credit union industry are special. I say this as a member who has been served with empathy and genuine care during some difficult times in my life, and one who has worked to serve others in the same way. I believe that credit union leaders have that same true care and concern for their employees. I say that as an employee who was on the receiving end of that care and concern more than once, and as a leader who voiced opinions, made decisions, and worked hard to always demonstrate that genuine care and concern for the teams I led.
Many of the people who are still an important part of my life today are from my credit union career. Why? Because these are good people, caring and genuine people, the kind of people you are better for having known and having as part of your life. Even those who have been somewhat removed by time and distance still hold a place in my heart and in my fond memories.
Likewise, I have memories of members I was able to help and support. People whose lives that maybe I made a slight difference in, even if it was simply by being a kind, empathetic presence when they needed it most. This is what credit unions, and the people who work in the industry, are about. Truly, deeply and genuinely. Yes, financial services is the 'business', and that's important and impactful in people's lives. I believe that credit unions, despite the competitive and regulatory challenges, will always hold an important place in the financial services landscape. Because while people can find a loan, a checking account, or investment services on every corner or website, what is much harder to come by is collectively a group of ethical, empathetic, and genuine people that credit unions abound with.
To all my credit union peers out there – you are amazing, you make a bigger difference than you might realize, and you are irreplaceable!
Linda is the Director of Learning & Client Support at CUInsight.  She has an extensive background in the credit union industry having worked in both large and small credit unions, ...
Web: https://www.cuinsight.com
Details