Why innovation needs to start from within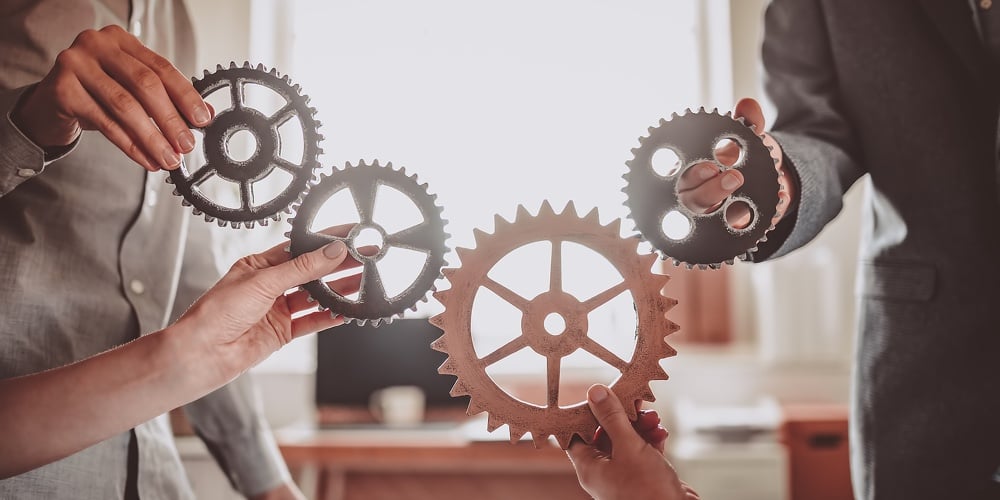 How innovative is your credit union? I don't just mean the products and services you offer to your members. What are you doing as an organization to drive the spirit of innovation?
Faced with that question recently, we at Service Credit Union decided to launch our inaugural Annual Innovation Program in cooperation with the Filene Research Institute. The program consists of a volunteer cohort of 25 employees across departments who undergo a selection process (including a written application and virtual interview) and are placed on teams of five. After receiving training on the Filene Method to Innovation, which entails approaching challenges from a new angle, and growing decision-making and problem-solving skills, the groups are charged with coming up with – you guessed it – innovative ideas. These ideas are meant to help understand and better address the needs of members, employees, or both. Following regular meetings, the teams reconvene as a full cohort to discuss how to prototype and test solutions. The first innovation "Sprint" then ends with a report of ideas to our leadership team, followed by another report at the end of "Sprint 2." The program concludes with all Sprint 1 and 2 ideas being reviewed by the credit union's executive team for next steps.
Recognizing that not all interested employees can participate in the full program, we also launched quarterly and monthly innovation groups to address ideas that can be implemented in the shorter term. All three efforts have been a huge success, and we plan to do a second annual program in 2023.
As my colleague Sarah Leblanc, one of the innovation cohort members, so beautifully put it, "Innovation requires forcing yourself out of your comfort zone. It requires the admission that a group of minds, following the same basic principles, can develop an idea to its highest level of greatness and beyond what a single mind can produce. But mostly, it's a workout. It's an exercise regimen for your brain that forces your weaker muscles to flex, and just like with physical exercise, it can be uncomfortable at times, maybe even so uncomfortable that it feels easier to quit and go sit on the couch with a bag of chips instead."
Don't know how to get started with an innovation program? Here are some takeaways from our first go-round:
Make the time
We all have jammed calendars, and if we say we're going to get around to something eventually, chances are, we won't. Plan way ahead of schedule and block the time for monthly, quarterly and annual check-ins, as well as reports and presentations.
Get all departments involved
We are all used to collaborating within our existing teams, but true innovation cannot happen until you get out of your comfort zone and start speaking with team members who you don't interact with on a daily basis. This is especially true when it comes to corporate and frontline staff, who may have very different experiences with credit union members.
Challenge yourself to think in new ways
The point of an innovation program, like Sarah said, is to flex the muscles in your brain you may not normally use. If you're typically focused on creative, abstract ideas, challenge yourself to think in a logical, step-by-step way. If you're a visual person, try writing out your ideas. You get the picture.
Apply your results
The ideas discovered in your innovation program should be applicable to real life. Determine what's realistic to execute, and the time and effort it will take.
Don't be discouraged! Innovation may take time and effort, but your organization won't be able to move forward until you start challenging yourself and your teammates to think differently.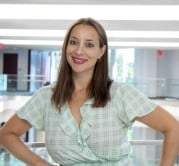 Anna Baskin is content manager at Service Credit Union, the largest credit union in New Hampshire, with 50 branch locations in NH, Massachusetts, North Dakota and Germany. Before joining the ...
Web: www.servicecu.org
Details