Why using data to understand membership trends is important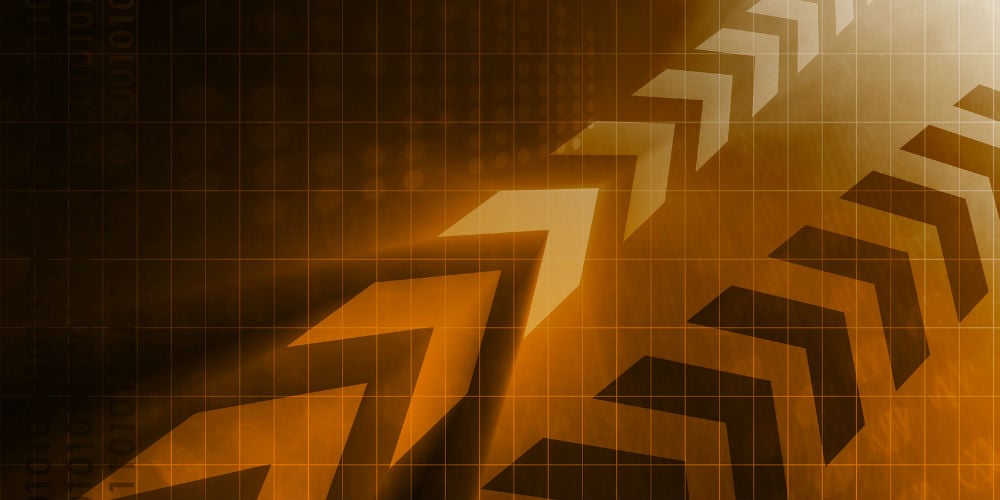 Many credit unions are struggling to retain members and capture the wave of increased credit union membership the industry is experiencing despite paying out a record level of membership dividends, helping members affected by the government shut down earlier this year, maintaining lower rates and fees, and providing stellar member experience.
5M new members joined credit unions Y/Y September 2017 to September 2018, but why aren't consumers flocking to more credit unions in larger numbers? There are nearly 5,000 credit unions with assets of $500M or less, and some think these are the most vulnerable credit unions who may not survive to serve their membership.  Year over year, credit unions with less than $50M in assets (58% of all U.S. credit unions) have reported negative membership growth, while the top 552 credit unions with assets above $500M have experienced strong membership growth.
continue reading »