Why you should forget about hiring cybersecurity talent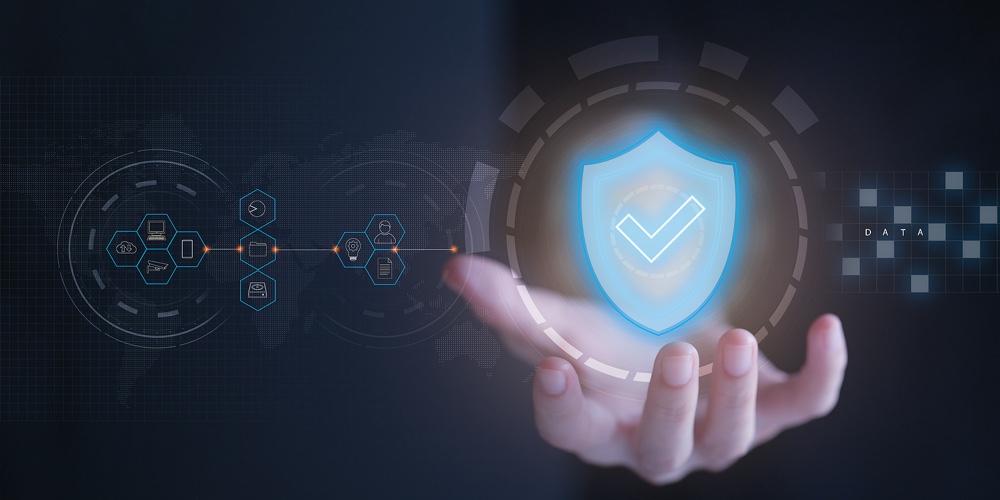 Hiring these days is a minefield for nearly every sector, but the technology market might just take the cake. The search for cybersecurity professionals, particularly of the entry-level variety, is a serious struggle for IT leaders, compounded by the fact there are an estimated half a million cybersecurity jobs that need to be filled.
If you have first-hand experience with the cyber talent shortage, it might be time to rethink the problem and look beyond direct hires for the solution. We'll look at strategies you can implement and why it might be time to consider working with a service provider instead.
The Fundamental Flaw
Is there a shortage of IT workers? According to the 2021 Harvey Nash Group Digital Leadership Report, almost 60 percent of companies are planning on hiring more technologist to their workforces in the upcoming year. This is an example of the acute need for such talent in the American economy, and how this need will likely lead to an even greater shortage of general IT and cybersecurity talent.
continue reading »