Win the information security talent war
Happy employees stick around, panelists tell Security Summit attendees.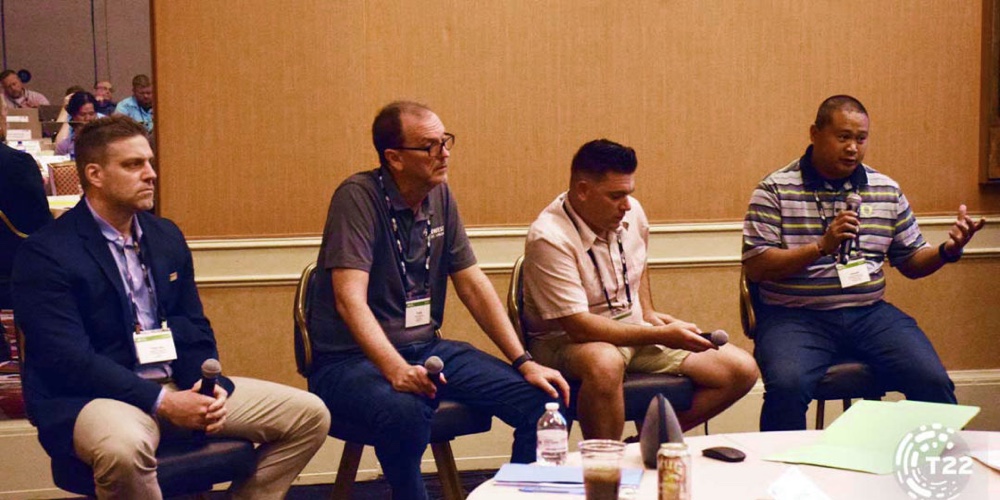 Recent information security (IS) statistics tell a scary story: The U.S. cybersecurity workforce has a shortage of 377,000 people, 57% of U.S. companies have a cybersecurity skills shortage, and the average IS professional earns nearly $120,000 a year.
"This is what we're all dealing with," says Eric Starkey, chief information officer at Louisiana Federal Credit Union in LaPlace. "We're all struggling to keep people in our shops."
Starkey led a panel discussion Tuesday at the ninth Annual Security Summit that precedes the 2022 CUNA Operations & Member Experience Council and CUNA Technology Council Conference in Las Vegas.
The panelists were:
continue reading »