'Work hard and don't be afraid of a challenge'
Chih Wei Chen learned early on that hard work is part of achieving the American dream.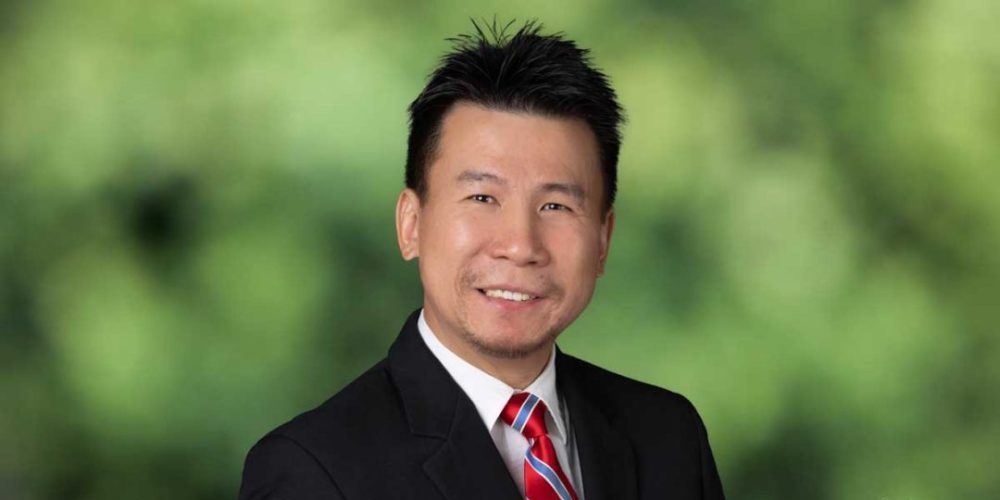 Chih Wei Chen developed his work ethic helping out in his family's Chinese restaurants. His family immigrated to the U.S. from Taiwan when Chen was 12 years old in pursuit of the American dream.
Like many immigrant families, they achieved that dream by opening a business and doing the hard work required to make it successful. Everybody pitched in.
"I worked in the kitchen doing food preparation," says Chen, assistant vice president and branch manager at $6 billion asset Tinker Federal Credit Union, Oklahoma City. "I worked as a cashier, a waiter, and I even did a little bit of cooking."
The lessons learned from that experience helped him with the rest of his journey as an immigrant.
continue reading »