Year-end mortgage portfolio valuation in a new regulatory environment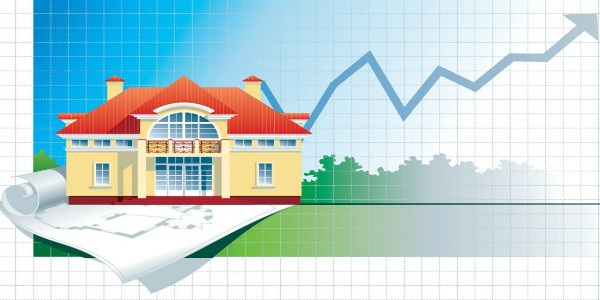 For most credit unions, the end of the year means it's once again time to value their mortgage portfolios. Even though risk has typically been low for credit unions, credit unions need to take a look at what's happening with the loan-to-value (LTV) ratios in their portfolios. For example, mass employer layoffs in a particular area and 'super storms,' such as Hurricane Sandy, can have a huge impact on a typically stable housing market.
Of course, if a scenario leads to decreases in home values and increases in delinquencies and defaults, credit unions will be at risk of losing interest and servicing income. After the mortgage meltdown, regulatory groups, such as the Consumer Financial Protection Bureau (CFPB), were created to focus on this kind of risk. Their focus on such risk is now trickling down to other organizations, such as the National Credit Union Administration (NCUA). As a result, credit unions can anticipate being asked for more specifics about management of their mortgage portfolio risk.
To assess their mortgage portfolios, credit unions look at the value of the collateral backing the portfolio. To do so, many utilize automatic valuation models (AVMs). Often times, the AVM being used is the same one that has been used for many years, and the credit union may not even know why it's being used. That type of non-intentional risk tool selection will not be satisfactory when the NCUA is forced to ask tough questions such as: "Why did you pick the AVM you're using?" and "When was the last time your AVM was tested and validated?"
Since credit unions don't have the higher levels of mortgage portfolio risk that banks tend to have, a complex collateral risk solution is seldom needed. However, credit unions do need to make sure that the AVMs being used to assess their portfolios has been thoughtfully selected and validated for accuracy. If credit unions aren't completely confident that the values they're receiving from their AVM solutions are accurate, they can expect the NCUA will have concerns as well.
The good news is that with a little effort credit unions can take steps to avoid compliance pitfalls involving AVM selection. They simply need to validate the AVMs currently being used or under consideration based on the Inter-Agency guidance of 2010.
First, credit union servicing departments can reach out to their origination departments and request at least 30 purchase mortgage applications that haven't closed yet, then gather the property and agreed upon price information from each application. This will give them the actual sales prices that willing buyers and sellers have agreed upon to transfer the deeds of the properties, providing there is no duress involved and that the transactions are arms-length. These are the best values to use for AVM comparisons since they're not just an opinion of value and they have not yet been recorded. Because they have not yet been recorded, the AVM will not pick up the purchase price information from the property data records.
Next, credit unions  provide the property addresses on the purchase mortgage applications to the AVM vendor and ask the vendor to return the AVM values for those properties. AVM value results can then be compared to the actual sales prices to determine the level of accuracy of each AVM they test in this way. From there, credit unions can choose the AVM solution that is right for them — whether it's a single AVM or a cascade AVM that automatically selects the best AVM for a given property.
Credit unions that select their AVM solution using this type of in-house validation, as well as independent third-party testing and validation, will have the supporting documentation they need to demonstrate to the NCUA that their due diligence for AVM selection meets both the letter and spirit of the Interagency Guidelines.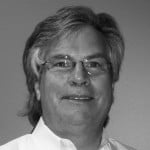 Robert Walker is a Managing Director for the Lender Processing Services (LPS) Applied Analytics division. Rob is in charge of all real estate product development; including, but not limited to, ...
Web: www.LPSAppliedAnalytics.com
Details