Year-end wrap-up: Was 2021 the year of crypto?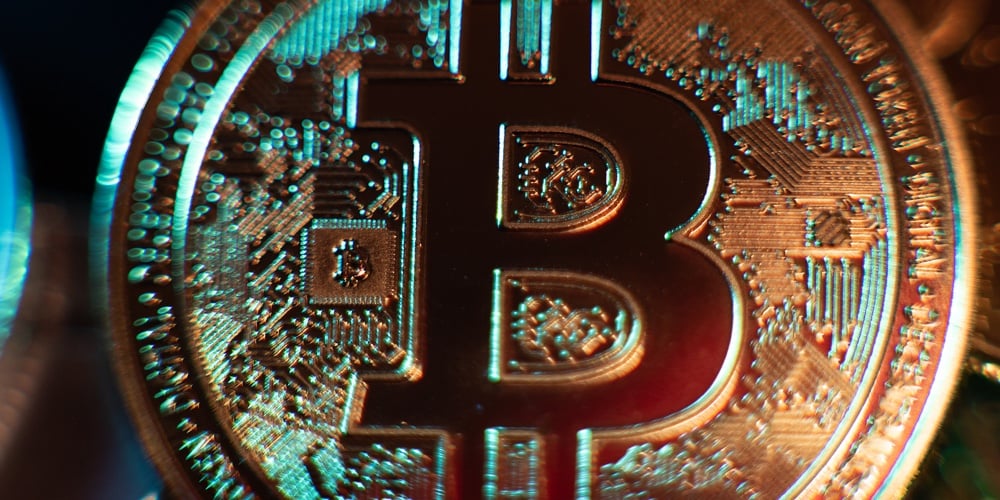 2021 had some big news headlines. From the dynamic political environment following the election and ongoing coverage of the COVID-19 pandemic to mental health awareness at the Olympics and civilians riding into space on private rockets, there were no shortage of topics in 2021. However, the most mentioned topic on Reddit last year was cryptocurrency. Dogecoin, a cryptocurrency most people hadn't heard about before the year started, made the list of top Google searches by May. The world's most well-known cryptocurrency, Bitcoin, started the year at $29,329 and reached its all-time peak (thus far) of $68,000 in November. While non-fungible tokens, or NFTs, have been in existence since 2017, it wasn't until an NFT of Jack Dorsey's first tweet sold for $2.9 million did people start asking, "What's an NFT?"
Many aspects of cryptocurrency drove news cycles in 2021. Let's take a look back at some of the most important.
Bitcoin Dominated the Cryptocurrencies Market and the News
Much of the valuation of cryptocurrency is driven purely off speculation and is often propelled by celebrity figures tweeting about their interest or investments in various crypto coins.
continue reading »