Your CEO Has Announced Retirement… Now What?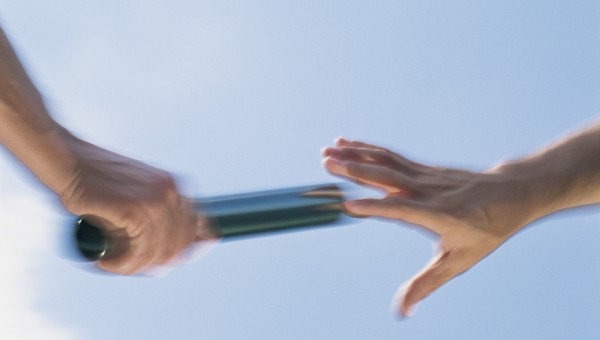 By Susan Looney, Credit Union Employment Resources
In the world of credit unions, we're fortunate to have highly skilled, talented leadership in place to keep our organizations running smoothly to serve our members. But what happens when your CEO suddenly announces his or her plans to retire – and your credit union is unprepared?
"Unfortunately, some organizations don't carve out the necessary time to create a solid succession plan," says Carmela McDermott, vice president of Credit Union Employment Resources (CUER). "It's important to understand that CEO turnover is going to happen at one point or another – and sometimes unexpectedly. Don't be faced with a scramble to find a suitable replacement because you waited until the fact to begin thinking about it."
So how can your credit union be better equipped for CEO succession, should the need arise?
First, it's critical to identify how to meet the needs of your credit union – this should be done between the members of the board of directors and the current CEO to ensure everyone understands the credit union's long term goals and objectives.
A successful succession plan equips your credit union to fill your CEO vacancy within a decent window of time while ensuring your credit union's quality of service is maintained and staff morale remains constant (or even improves).
The next step is to determine where to find the next CEO. Your credit union may be filled with competent, hard-working managers, but sometimes none of these employees quite fit the bill. Searching beyond your credit union's walls may be in your credit union's best interest.
"While your credit union may want to hire internally to 'reward' your hardest working staff member, sometimes bringing in an outsider can yield many benefits, including the introduction of fresh perspectives and a new vision for your team," McDermott says.
What avenue should your credit union take to find your credit union's next leader? Seeking the help of an executive search firm is often the most reliable and time-saving route to take.
Of course it's important to work with an executive search firm that understands your needs and is knowledgeable of your industry.  When meeting with an executive search firm, it's important to ascertain:
How credible is their reputation
Their understanding of the credit union industry
How well they represent your organization
Their knowledge of your credit union – more specifically, will they be able to adequately articulate your culture and business to prospective candidates
Their strategy for identifying highly-qualified candidates
The process they will use to conduct the search, as well as the interviews themselves
Do they guarantee complete satisfaction?
What happens if the search is not filled within a given time, would you still have to pay the full search fee if the assignment is not complete?
"Finding the right person to fill the shoes of a talented and highly-respected departing CEO can be challenging for any organization," says McDermott.  "However, collaborating with the right executive search firm will help make the transition from one leader to the next a much smoother process."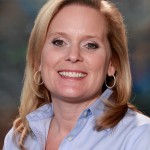 Susan Looney, SPHR is a graduate of the University of Kansas, where she received a BA in Personnel Administration. After graduation, Susan worked for Texas Education Corporation as a Placement ...
Web: www.tcul.coop
Details