Your members need your financial literacy counseling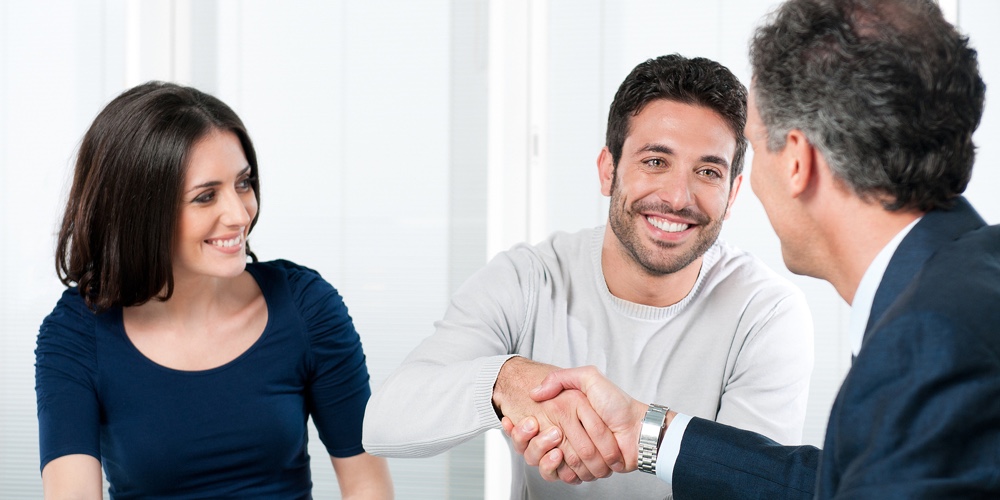 Study after study of financial literacy levels shows that most adults don't know what they need to know in order to make sound financial decisions.
Some examples:
Many Americans do not follow financial best practices. Fewer than 50% of American adults have three months' worth of emergency funds available. Only 41% have tried to calculate retirement savings needs and just 32% have investments outside of their retirement accounts.
The lack of basic financial literacy among many Americans  – and data extrapolated from recent polls – put the price tag for this deficiency at a staggering $352 billion in 2021 alone.
Exactly what does financial literacy mean? According to Experian.com, it is the confident understanding of concepts including saving, investing and debt that leads to an overall sense of financial well-being and self-trust.
But the basic financial skills American adults need in order to achieve financial well-being aren't often taught in a classroom. For many people, there are no lesson plans and no standards for minimum financial literacy. At best, their understanding of personal finance may come from family members, friends and the occasional Google search.
Only 12 of the 50 U.S. states have any sort of financial literacy education requirement: Alabama, Mississippi, Missouri, North Carolina, Tennessee, Utah and Virginia require high school students to take at least one semester of a personal finance course before graduation; one is currently implementing the requirement (Iowa); and four (Florida, Nebraska, Ohio and Rhode Island) are preparing to implement it in the near future.
The need is clear. Most adults lack an understanding of how to position themselves and their families for financial well-being. Credit unions are in a unique position of providing the help their members desperately need, by having staff members who are Certified Credit Union Financial Counselors (CCUFC).
With certified credit union financial counselors on staff, credit unions are better able to:
Help members experiencing financial difficulties,
Demonstrate the credit union difference,
Attract new members, and
Grow product and service revenue.
Successful completion of the certification process allows CCUFC designees to provide counseling to credit union members about:
Life after a bankruptcy,
What to do before and after a death,
Medical debt,
Financing higher education,
Controlling living expenses,
Personal financial preparedness, and
Money attitudes and behaviors.
In 2021, only 38% of Americans worked with a financial advisor, while 54% said that they didn't have a financial representative. By activating the CCUFC program, credit unions can become the trusted financial representative that many families and communities need, often without realizing it. This scenario takes the concept of "people helping people" to an entirely new level.
Imagine the goodwill and word-of-mouth praise your credit union will receive from a member who you are able to help to make financial decisions that are demonstrably beneficial. These rewarding interactions will occur in an environment (your credit union) in which the member already feels comfortable and accepted.
Credit unions can start the CCUFC certification process by enrolling staff members in the CUNA Financial Counseling Certification Program (FiCEP). Live and recorded eSchool options are available, meaning the training process can begin on demand.