Your simplest path to leadership resources and peer connections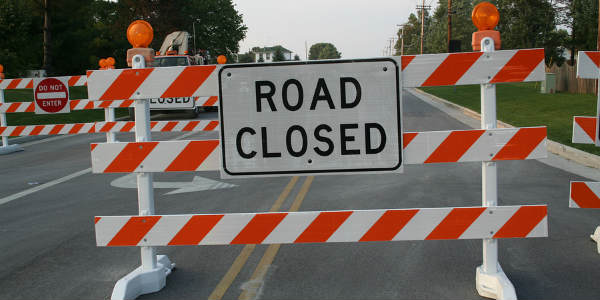 Picture this. Your credit union runs into a strategic roadblock that you know has been an industry issue for the past year. You jump into problem-solving mode and post your scenario online to see if other leaders have advice to offer or experience to divulge. Then, you dive into some research on the topic.
Within the hour, responses start coming in. Leaders from across the nation contribute their two cents, whether they have a possible solution to offer or they're struggling with the same issue and want to take part in the brainstorm. After a productive discussion, you compile the assorted nuggets of advice with the hard data you found through your own research to develop a workable strategy on the spot. Now imagine you did all of this through a single organization.
You can stop imagining and make this a reality by joining CUNA Councils today.
Of course, it's not just you who could benefit from this opportunity; credit union executives everywhere are seeking the crucial solutions, feedback, insights and leadership prowess that drive the credit union movement forward. So, how do the CUNA Councils deliver such a tall order?
By keeping those leaders connected and resourceful.
Leaders Staying Connected Movement-Wide
You may think that the success of your credit union rests solely on the shoulders of yourself and your team. And you're not wrong, but you may not be considering the whole picture.

The most immediate benefit for a Council member manifests in the form of a constant and productive connectivity. The Councils' web of online and in-person networking opportunities makes it possible for leaders to contribute to relevant discussions, ask for advice, share updates and request references without having to leave their office chair. The majority of this community interaction occurs over the Councils Connect social network and each Council's exclusive list serve.
For more personal connections, Council members network and connect at each Council's annual conference to select leadership, celebrate achievement and learn together. They also meet in virtual roundtables about key topics, working as a team outside their own organizations to benefit each individual credit union involved.
The result is that no Council member is ever left alone with any dilemma. In a way, each credit union involved isn't led by just one person, but by a nation of powerful leaders.
Direct Access to Insightful Resources
Along with the knowhow gained from networking with peers, no leader can dispute the value of cold hard facts and industry updates. Even your day-to-day duties demand a wide array of research data, tools and information specific to your areas of leadership.
Council members make ready use of white papers and case studies to collect the insights, trends, techniques and perspectives relevant to their responsibilities. Then, those members act first on the industry changes that affect their credit unions through their exclusive access to Council eNewsletters as well as Advocacy and Regulatory updates.

With access to the Councils' Online File Library and Credit Union Magazine articles, leaders share and download planning documents, policies, templates and surveys to assure that every credit union has a complete set of reliable resources as their disposal whenever they might need it.
CUNA Councils understand that a credit union's success begins with the effectiveness of its executive team, and they've assembled the resources and accessibility to cultivate that effectiveness. Membership is open to executives from credit unions of any asset size. Join CUNA Councils today and enjoy the extended value of the rest of 2013 and all of 2014. To connect your credit union with one or more of the six Councils, visit www.cunacouncils.org.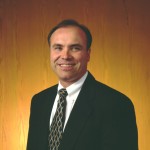 Rudy is a graduate of California State University Northridge and received his MBA at Norwich University, Northfield, VT. Rudy is a 23 year veteran of the credit union industry and ...
Web: www.rcu.org
Details