2022 Eye on Payments: Part 2 — Income and economic concerns influence payment preferences, including emerging payment methods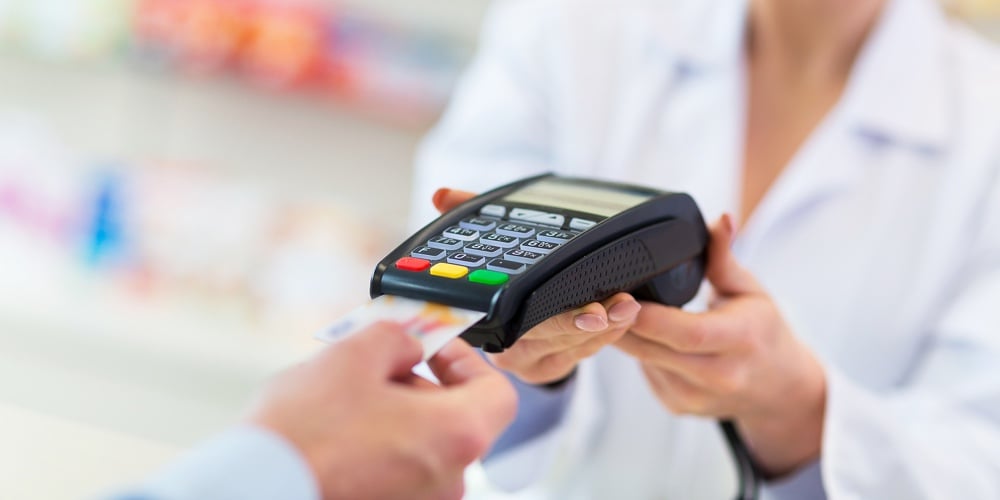 The uncertain economic outlook has been at the forefront of consumers' minds throughout 2022. Despite monthly interest rate increases to help curb inflation, prices have risen across the board, leaving many consumers concerned about their personal finances. The state of the economy, along with income level, has influenced consumers' payment preferences between credit and debit. And, despite strong interest in emerging payments and trends like cryptocurrency and the metaverse, there has been low adoption by consumers, which also could be influenced by the current economic climate.
For the fifth year in a row, PSCU set out to gauge the current state of payment preferences among credit union members and other financial institution customers ("non-members") in the 2022 Eye on Payments study. In this annual research, PSCU explores the factors influencing consumers when it comes to their choice and usage of different payment methods and how these factors may vary among different life stages and economic events. The study also provides key takeaways for credit unions to consider when making decisions and optimizing offerings to adapt to the evolving preferences and needs of their members to better serve them now and in the future.
In this second installment of our five-part blog series from our 2022 study, we explore the impact the economy and income levels have on consumers' payments preferences, as well as highlight the status of various emerging payments.
continue reading »