2022 Eye on Payments: Part 3 — Digital payment solutions are on the rise as consumers prioritize frictionless experiences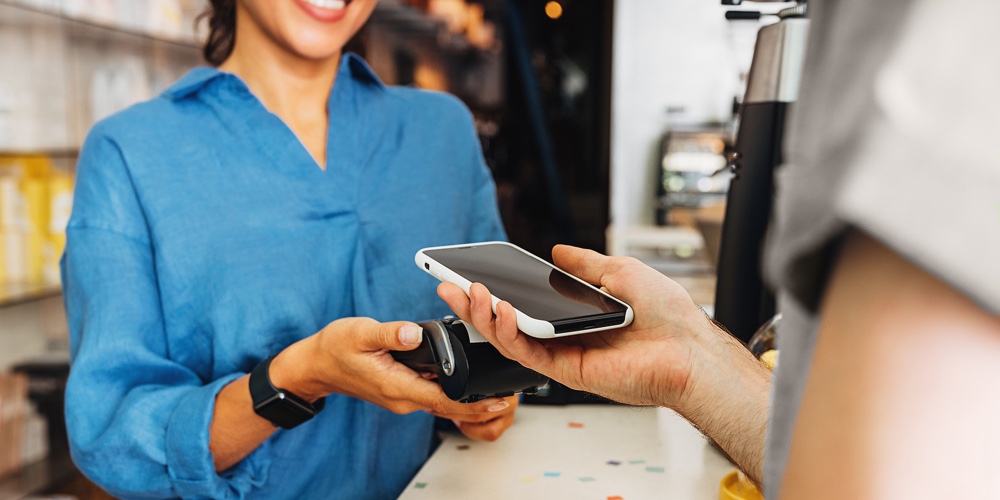 Consumers enjoy having a wide array of choices at their fingertips, from streaming the latest shows or movies on demand, to ordering whatever food option they are craving — the world is seemingly full of endless choice possibilities. Having lots of choices gives consumers a chance to be in control of a decision, especially important as the uncertain economic outlook leaves many feeling like circumstances are out of their control. Choice is also king in payments, with consumers looking for a variety of ways to pay digitally — including via options like Venmo, Zelle and Paypal, among others. The choice to pay digitally also needs to be a seamless, frictionless experience in order to be consistently used and drive adoption.
For the past five years, PSCU has set out to gauge the state of payment preferences among credit union members and other financial institution customers ("non-members") through annual research. In the 2022 Eye on Payments study, PSCU explores the factors influencing consumers when it comes to their choice and usage of different payment methods and how these factors may vary among different life stages and economic events. The study also provides key takeaways for credit unions to consider when making decisions and optimizing offerings to adapt to the evolving preferences and needs of their members to better serve them now and in the future.
In this third installment of our five-part blog series from our 2022 study, we explore the rise of digital payment solutions as consumers prioritize having a frictionless payments experience.
Digital Payment Solutions
Paying using a digital payment solution is on the rise — 59% of all respondents reported using digital payment methods at least periodically in the past year, a 40% increase from 2019. One in 10 cited it as their primary payment method. This shift to digital could be attributed to an increase in online shopping due to the pandemic, a trend which continues to this day. Fifty-six percent of respondents said they anticipate using a digital payment solution within the next six months as well. However, 20% of respondents reported using a digital payment solution in the past 60 days to pay for something in a physical store, which means consumers are getting more comfortable using digital payment solutions as a primary method of payment, not just when shopping online. Older millennials remain the most frequent cohort using digital payment methods.
continue reading »