2022 outlook for payment protection and other insurance products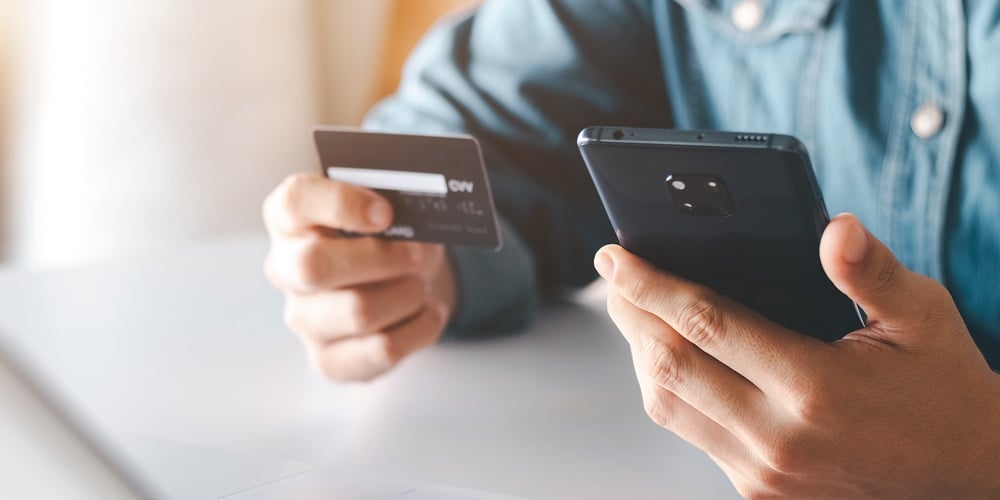 With delinquencies expected to increase as the government stimulus has ended for consumers and financial institutions' net interest margins continue to be squeezed, insurance products will become an increasingly important tool for financial institutions to offset expected delinquencies by mitigating loan portfolio risk while generating non-interest income.
Payment Protection Products (Credit Insurance and Debt Cancellation)
Virtually every lender expects deterioration in their loan portfolios in 2022. With the end of federal government stimulus programs and real wages declining, savings rates are already showing signs of reversing from the pandemic highs.
Wages increased by 4-5% in 2021; however, headline inflation increased by 7.5%, resulting in a decrease in consumer purchasing power (real wages). Inevitably, this will lead to a strain on consumer balance sheets and an increase in delinquencies.
continue reading »