2022 product outlook for financial institutions: payments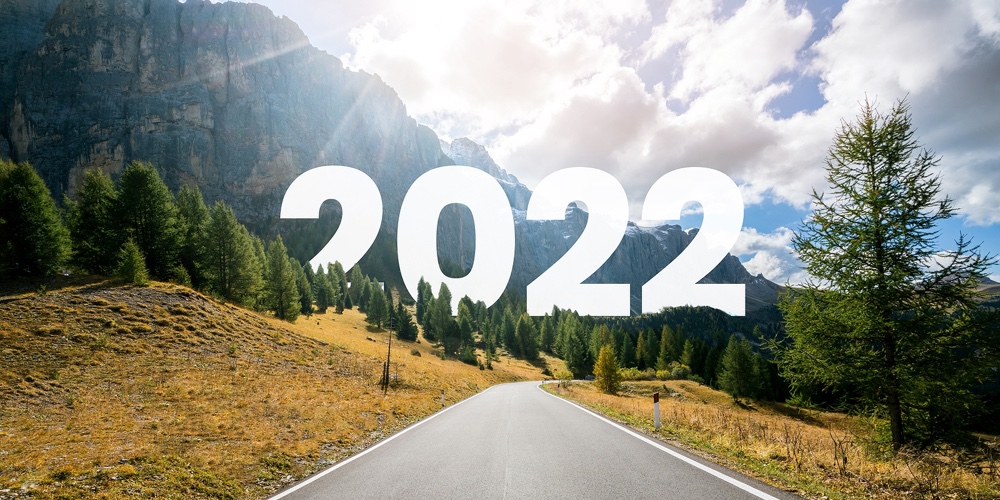 What's on the horizon for credit unions, lenders, and other financial institutions in 2022? Our experts weigh in with a product outlook for payments in the coming year.
2022 Payments Outlook
The demand for payment services will continue to grow in 2022 and into 2023, based on the longer-term trend toward greater consumer acceptance of and demand for electronic payments.
Tightening Labor Markets
Hiring and retaining employees will become increasingly challenged in 2022. This will likely result in continued upward pressure on wages, putting sizable strains on staffing costs in collections and customer service operations.
continue reading »