3 key takeaways from Financial Literacy Month to use all year long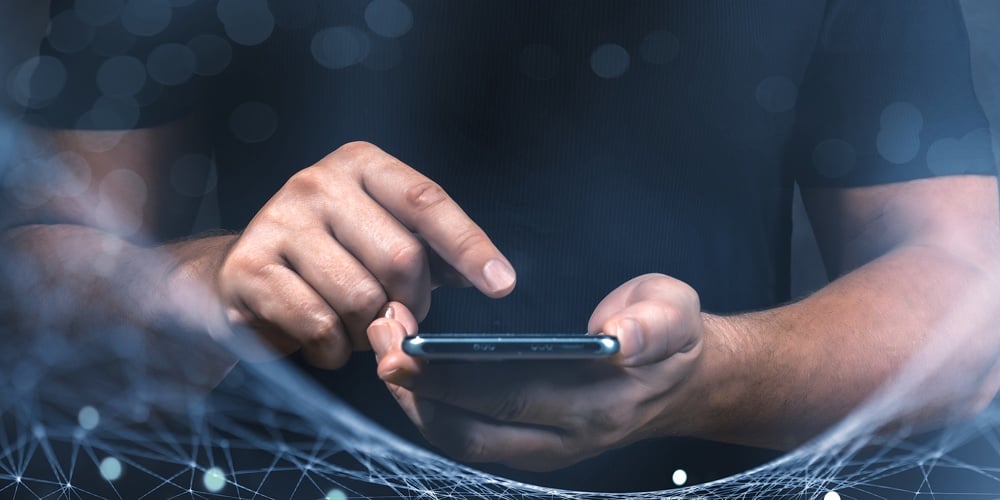 Financial Literacy Month is celebrated every April to shine light on the importance of financial education and how it impacts our financial decisions and livelihood. There are many ways to honor Financial Literacy Month, from running giveaways to providing resources and tools for personal finance education. But it's not enough to just do so in April — it's essential to commit to promoting financial literacy and wellness year-round.
While financial education should always be highlighted during Financial Literacy Month, here are 3 key takeaways to ensure your credit union carries values from Financial Literacy Month all year long.
#1 – Promote engagement with a diverse audience
Financial Literacy Month is an opportunity to recognize the financial literacy gaps between demographics. Financial education is often thought of as a one-size-fits all solution, but the reality is, underserved communities have historically lacked access to traditional financial literacy solutions. When exploring different ways to connect with these communities through financial literacy month, credit unions have the opportunity to provide widespread access to financial education resources that are otherwise inaccessible.
According to the 2022 FINRA Foundation National Financial Capability Study, minority and next generation communities struggle disproportionately to become financially literate, independent, and confident. This particularly affects younger adults, those with lower income and education levels, Black/African Americans, and Hispanic/Latino Americans.
To continue equitable programs across the entire year, CUs can dedicate themselves to programs that specifically help communities that have gone overlooked. Intentional, long-standing programming, like implementing educational lessons in native languages besides English, is a great way to promote year–long education in underserved communities.
#2 – Make financial education accessible through digital channels
Credit unions may promote more digital campaigns and lessons particularly during Financial Literacy Month to achieve reaching a wide audience in a timely manner. Credit unions can also take advantage of member's heightened interest in financial education at this time by providing materials that anyone can easily access.
Digital financial education is an innovative solution to continue using throughout the entire year to keep up with our ever-changing-landscape. As more members look for digital resources, providing a dedicated mobile or online program for financial education can promote member engagement and ultimately help all members achieve their financial goals.
Digital programming, coupled with bite-sized content, and lessons maximized for learning efficacy, digital financial education can make the learning experience more enjoyable and effective all year!
#3 – Focus on long-term learning for all ages
Financial Literacy Month is a great time to help members pinpoint their financial situation and understand how they can reach their financial goals. During this month, members may recognize some ways to improve, but will stop efforts once April is officially over. We know financial education is not a one-time event, instead it's a lifelong process that grows and evolves throughout members' lives.
While financial literacy rates can improve with age, it's a common misconception that older generations do not need to continue learning financial skills. In fact, older generations are not as financially literate as we assume, with barely half of Boomers being able to qualify as financially literate. Moreover, with new financial products and policies constantly updating, it's necessary for older generations to learn how to stay up-to-date with the latest best practices. Additionally, financial scams are beginning to become more convincing with the latest technology, and it's crucial for people of all ages to learn how to avoid digitally-driven fraudulent activity. Credit unions have the opportunity to make an impact on long-term financial education for all Americans, regardless of their age or stage of life.
Interested in learning more about how your credit union can engage the next generation of members through digital financial education? Request a demo with Zogo and join the 250+ partners who have benefited from Zogo's digital financial education solutions.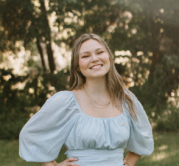 Jordan Freudenberg is a Marketing Operations Specialist at Zogo. As a Blue Hen alumni, she graduated from the University of Delaware with a bachelor's degree in Marketing, Management, and a ...
Web: https://zogo.com
Details