3 reasons you don't need a social media strategy – and what to do instead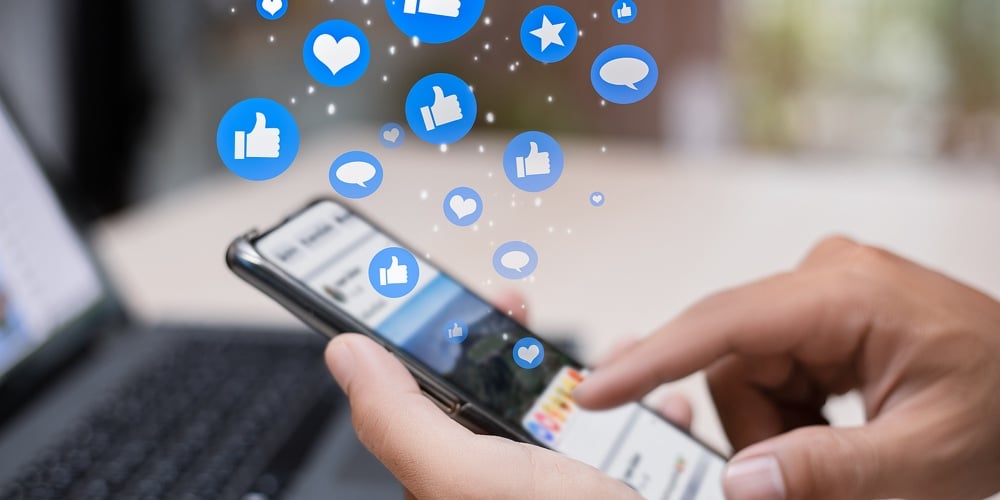 Don't get me wrong; I LOVE a good strategic plan. I love making them. I love fulfilling them. I thrive off of them. They're like little lighthouses beaming me into shore when I feel lost in the sea of all the marketing things and possibilities. Creating strong marketing strategies is important not only for the marketing team's planning efforts but also to help ensure organizational alignment. However, the one thing I don't think we need a strategic plan for is social media, and here's why. 
It can stifle creativity. Social media is meant to be fun, engaging, inspiring, authentic, meaningful, captivating, impactful, and so on. It's a reflection of what's happening at the moment and when you try to build a strategy around spontaneity it just doesn't quite work. 
Social media trends move quickly! Don't spend your time planning out a month's worth of content only to have to throw it all out when something comes up. A week or two worth of content prepped at a time is great but be sure to keep an open space or two just in case the executive team wants to take on the latest dance trend because it won't be as funny in a couple of weeks. 
You can't schedule an authentic moment. Some of the most relatable and viral content comes from capturing a real moment. After all, isn't that how most people post on social media? Leave room for these moments and encourage them across your organization. Your teams want to share inspiring moments and your followers want to see them, so don't let a content calendar prevent that from happening. 
Having said all of that, if you're like me and you feel like not having a strategy is a bit (totally) stressful, try these tricks instead. 
Plan out the things you *know* you need to post about. Holidays, events, campaigns, product launches, etc. You know these are most likely going to happen so feel free to get those posts ready to go. Then you'll know what areas need to be filled in for the rest of the month.
Build out a content mix you want to create and share. Each month's posts could be 40% brand messaging, 30% product promotion, 15% events, 10% company culture, and 5% shared content. This will keep your messaging in line and help you plan when you're in a creative funk.
Create a theme for each month to help guide your content planning. These themes can revolve around promotional campaigns, holidays, financial trends, or whatever you want. For example, most credit union people know April is Financial Literacy Month. You can use the financial literacy theme to help guide the content you want to share for the month.
People scrolling social media are craving authenticity and are looking for something fun and inspiring. There are a lot of opportunities out there so have fun with it. Most importantly, stay true to your brand, and your followers will stay true to you.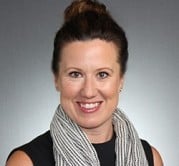 Jen McFadden is the Director of Marketing at CUInsight.com. She crafts CUInsight's marketing strategy and oversees brand identity, campaigns, and other marketing efforts. She began her credit union ...
Web: https://www.cuinsight.com
Details