3 strategies to retain credit union employees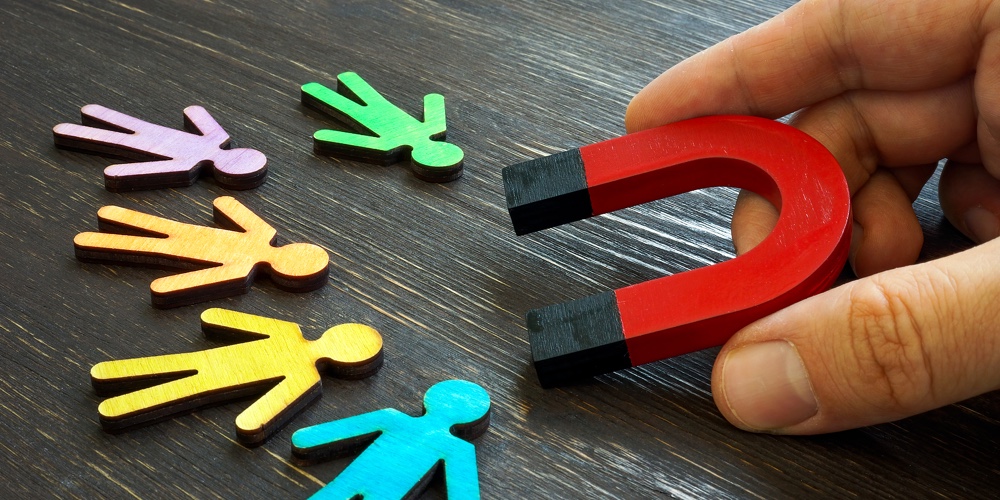 Each month from May 2021 through April 2022, more than 4 million Americans resigned from their jobs. Business Insider reported these figures based on their analysis of Bureau of Labor Statistics data.
Even with inflationary pressures, employee retention is a priority for managers in all U.S. companies, including credit unions. As people search for opportunities and workplaces where they can achieve their personal and professional goals, these three strategies will help reduce or minimize turnover rate during this turbulent market.
1. Employee recognition
Recognition is one of the top drivers of employee engagement. Quantum Workplace research found that when employees believe they will be recognized, they are 2.7 times more likely to be highly engaged.
When employees are rewarded for their contributions, they feel ownership and pride and are willing to work just as hard on their next project. Recognition connects them to the organization, elevates their performance and increases the likelihood they'll stay.
Recognition can take many forms:
Employee of the month
Spot bonuses (typically paid "on the spot" to individuals or a group of employees for a specific behavior, action, or result)
Nominating great work for awards, whether that be internal awards at your credit union or on your team or industry wide awards, such as Credit Union National Association's CUNA Councils annually presenting awards to individuals recognized as the "best and brightest"
2. Training
Professional growth is important to employees, particularly during the current volatile labor market. When an employer offers training opportunities, it sends the message to the employee that management cares about their future.
Organizations with successful training programs often realize a significant increase in employee retention, evidenced by these statistics:
70% of employees would be somewhat likely to leave their current job to work for an organization known for investing in employee development and learning.
86% of millennials would be kept from leaving their current position if training and development were offered by their employer.
More than 70% of high-retention-risk employees will leave their company in order to advance their career.
Retention rates rise 30-50% for companies with strong learning cultures.
"Increase Employee Engagement and Retention by Upskilling Staff" is an upcoming free webinar from CUNA which provides insight on how to get started.
3. Compensation
It certainly is no surprise that pay rates and benefits are workplace motivators for many people. When employees receive competitive pay and financial incentives for performance, innovation or length of employment, they feel valued. It is satisfying for them to know that their work makes a real difference in the world and represents something for which their boss feels it is worth paying them.
Inflation is currently impacting the value of compensation. Some creative solutions to support your team and build engagement under these conditions include:
Giving gas cards for staff commuting
Grocery cards
One-time wage supplements
To benchmark against current industry standards, resources that track total compensation and pay rates based on position, geographic location and size of credit union are available. This research helps managers and human resources professionals understand what defines competitive pay for positions which they are hiring.
When employees are seen, heard and valued, they feel respected. In turn, your credit union experiences a more positive culture, an increase in employee satisfaction and a decrease in turnover.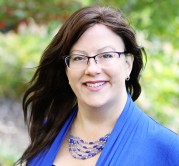 Lacinda Athen is the Director of Member Resources & Product Innovation for CUNA Councils, member-led professional development organizations spanning eight disciplines.
Web: https://www.cunacouncils.org
Details