3 ways to be a better mentor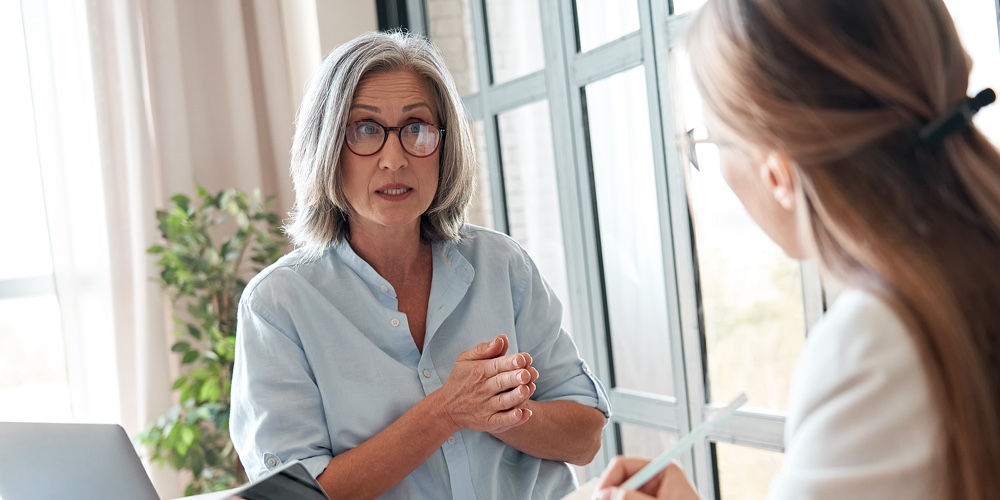 In the workplace, being a mentor gives you the opportunity to help strengthen your team and create future leaders. A strong team will lead to success and profitability. Here are a few ways you can up your mentorship game…
Open up and ask questions: When it comes to being a mentor, you can answer a few questions without giving away much of your time. But if you want to really make a difference, give real examples from your experiences that can help others become the best employee they can be. Take your role as a mentor seriously and use your experiences as a way to fuel development in your mentee. Get to know them on a personal level so you can best advise them on their career path. You won't truly know anyone unless you really listen.
Be honest: While it's great to be supportive and encouraging, you also need to be real. Being honest with your mentee isn't always rainbows and butterflies. You can give constructive feedback without tearing someone down. When talking to someone about their weaknesses, point out failures but don't forget about potential. Let them know what they're doing wrong, and then tell them why you believe they can be successful.
Don't stop learning: With experience comes the realization that others helped get you to where you are. While you might consider yourself successful, it's never time to stop learning. As you teach others what you've learned, you can continue to learn more and more every day, and sometimes you'll even learn from those you are mentoring.
John Pettit is the Managing Editor for CUInsight.com. John manages the content on the site, including current news, editorial, press releases, jobs and events. He keeps the credit union ...
Web: www.cuinsight.com
Details