4 tips to keep moving costs low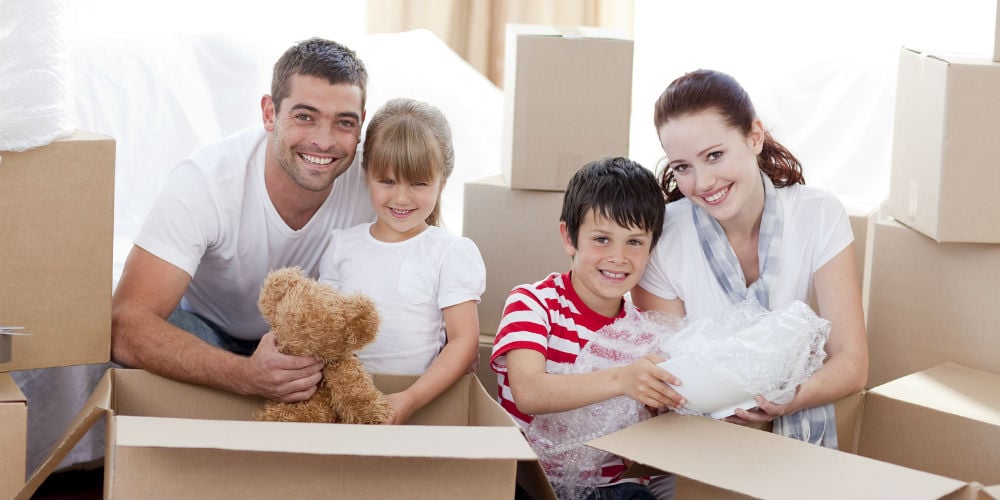 Moving can be stressful and expensive.
According to HomeAdvisor.com, interstate moving costs average anywhere from $2,000 to $5,000 per move. Local/intrastate moves, under 100 miles on average, range from $80 to $100 per hour.
Here are four ways the experts at Moving.com say you can settle into your new home with more money in your pocket.
Timing is everything: Moving is seasonal: 80% of people move between April and September. June, July and August are the busiest months. If you can, move in fall or winter instead. You may also want to consider a mid-week move rather than the more popular weekends. Extra discounts can be negotiated if you let the movers decide when is the best pick up or delivery time based on their schedule.
Keep it light: The heavier the load, the more you will pay. Use the move as an opportunity to declutter. Toss any unopened boxes from your last move years ago. You might even score some extra cash by selling your stuff.
Get creative: You don't need to spend a fortune buying boxes or packing materials. A little effort could yield some free options. Local grocery stores, large retail stores like Best Buy, Walmart or Target, and warehouse outlets like Sam's Club or Costco often have boxes to spare. Don't forget friends and family. U-Haul even has a community (U-Haul Customer Connect) where users can search locally for free boxes and other moving supplies by location. Also forget the fancy wrapping supplies. Repurpose your towels, blankets, T-shirts and newspapers to protect your fragile items.
Don't forget taxes: Check IRS.gov and find out if any of your move-related items are tax-deductible. If you're moving to take a new job, you could deduct thousands from your tax return.
After writing for Credit Union Times and The Financial Brand, Myriam DiGiovanni covers financial literacy for FinancialFeed. She is also a storytelling expert and works with credit unions to help ...
Web: www.financialfeed.com
Details