4 Ways to Encourage the Oddballs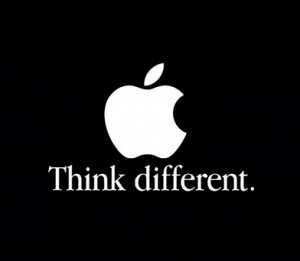 By Matt Monge
This post isn't for everyone, and it's not for every organization. I'm admitting that from the get-go.
Some folks–good folks, mind you–will read this and think it's for the birds, and that's fine. It really is. Some organizations don't, can't, and won't embrace the idea that follows; and they probably don't have any desire to. Again, that's fine. Accepting or not accepting the idea doesn't make anyone or any organization any more or any less intelligent, enlightened, or fantastic. It just means it's not them.
But enough rambling. Here's the advice: Encourage the oddballs.
Most organizations have at least a few folks who aren't like every single other person in corporate America, but many organizations and leaders don't know what to do with them. Some organizations will throw their proverbial hands up in the air in consternation, frustrated at their inability to control and precisely predict the oddball. Eventually, both they and the oddball will get so uncomfortable with each other that one or the other will call it quits.
But there's another option. You see, often it's those oddballs that think about things a little differently. They think of new and different ways of doing things. Sure, it may be unorthodox, and yes, maybe even a little weird; but it's these people who are so valuable to organizations.
continue reading »