6 steps to deliver omni-channel experiences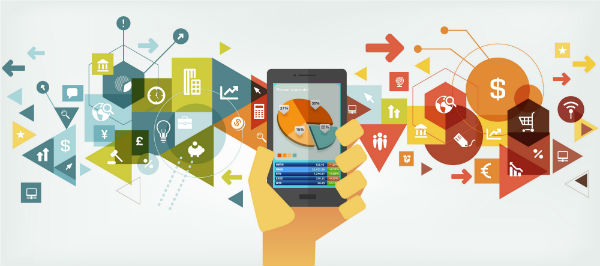 by: Nate Wentzlaff
The moment a member walks into a branch, they are inundated with the brand of the credit union.  They will be greeted by staff trained a certain way, receive documents with the same format, and observe the credit union logo throughout the building.  When they go online, they expect the same experience.  Developing an omni-channel experience will give credit unions the ability to keep their identity of "not-for-profit cooperatives serving members" in the middle of a digital revolution.  This identity must be communicated through every channel available to financial consumers.  Potential members may never step into a branch, but with a strong online and mobile presence, they may be attracted to the credit union's brand through digital channels.  Creating an omni-channel strategy to build brand loyalty will further communicate the vision of a credit union.
In order to develop omni-channel experiences, credit unions should follow 6 steps:
1) Build An Online Presence
Consumers trust brands.  When people go shopping, they instantly determine the quality of products and services based on prior experiences.  In the past, credit unions could rely on a strong branch presence within a community to build reputation.  Through community outreach and exceptional service to members, credit unions would live or die by their branches.  Therefore, branch design and staffing were vital investments to establish a strong brand.  However, with an interconnected world brought on by the internet, people now look online for their financial needs.  Credit unions must address this new channel of member-experiences and develop an online strategy to propel into the future.
continue reading »