7 digital strategies for smaller credit unions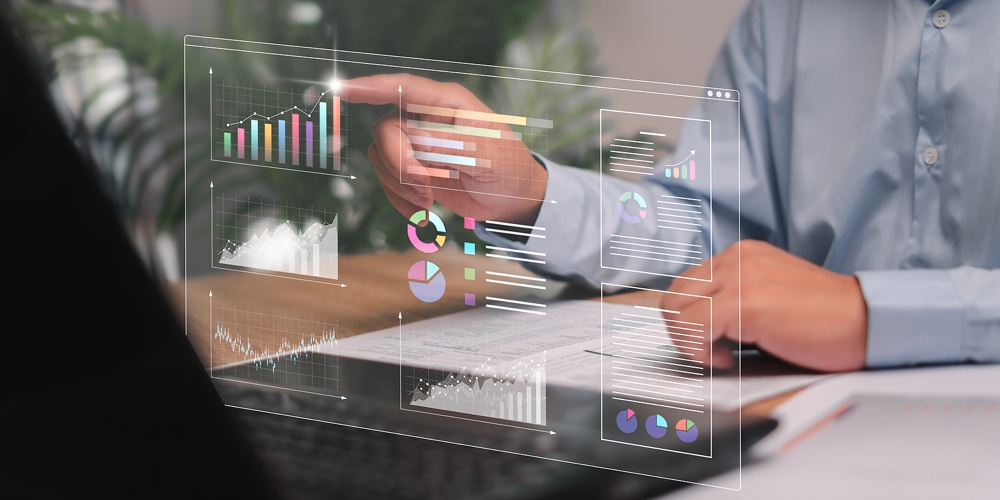 As larger financial institutions adopt various technologies to provide for their members, many smaller credit unions have been feeling left out. With all the complexities of going through ambiguous contracts, core integration requirements, and endless meetings just to finally get the actual price out of a vendor, it is no surprise many smaller credit unions have put many of the digital strategies on hold.
Here are 7 strategies you can start implementing immediately that can provide a HUGE return on your investment.
Change your mindset – Stop referring to yourself as a "small" credit union. It doesn't matter what your asset size is; What matters is you have the will and desire to grow! From now on, adjust your mindset and start referring to yourself as a GROWING credit union!
Leverage digital platforms – There are many different digital platforms that can help your credit union to compete in the financial services landscape. A good company for some credit unions would be something like Formstack, where you can store your new account forms on a page of your website, and they can be filled out virtually with just a mouse or finger on their smart devices.
Utilize video chat – Video chat provides a huge advantage to your credit union. You can maintain the relationship with your members and build a personal relationship with potential members from anywhere! Even if your member moves, they can still "see" those whom they love and trust.
Turn on live chat – With live chat, members can get ahold of your credit union during normal business hours without having to go into the branch. From a staffing perspective, this also gives you the ability to do more with less. One team member can easily assist up to 3 members with their questions using canned messages.
Adopt artificial intelligence (AI) – This is incredibly powerful, especially for those who are looking to optimize staff efficiency. With a virtual assistant on your website, you are now able to provide an answer to your membership 24 hours a day 7 days a week. With a virtual assistant, you get an employee that works after hours, weekends, and holidays!
"Interactivate" your marketing channels –Partner with the company that can work alongside you, target specific member demographics for you, and help add members, deposits, and loans.
Don't lose yourself – Remember, there is a reason you exist! Even with all this incredible technology out there, your involvement in the community and the "people helping people" philosophy still needs to be your driving force!
In summary, we invite you to find out why Ironworkers USA Credit Union has this to say, "MiniBranch has been so powerful for us, we are experiencing growing pains!" At the end of the day, remember WHY you want to do all this. It is for your members, community, and the future of credit unions! If any of the above strategies interest you than come and have a conversation with our team here at MiniBranch. We pride ourselves on not being a vendor but a partner!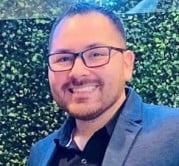 Albert Leads the sales team at MiniBranch, which is the most powerful, cost effective, and marketing platform on the planet! He first became a member of a credit union at ...
Web: https://www.aoneatm.com/minibranch
Details