A new year for innovative thinking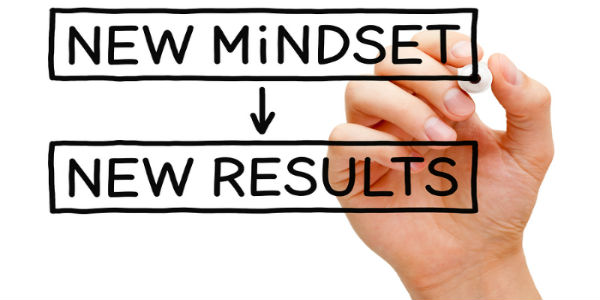 The first step toward change is awareness. The second step is acceptance.
Innovation has been a buzz word for quite a few years now, but while some industries took the innovation bull by the horns and charged into a changing future, others sat back cautiously and watched how the change would be received by employees and consumers in the rest of the world.
However, if your credit union has been waiting on the sidelines to see how things will work out, or tiptoeing into the world of change, it's time to start forging ahead. But you don't have to do it alone.
Transamerica can help with your innovation pursuits.
Online and Mobile Lending with Protection Products
InterLend® is a web-based, consumer-facing, integrated personalized loan application providing users with real-time loan quotes and streamlined approval of loans from the comfort of their home.
InterLend MobileSM streamlines the application process for mobile users, making it convenient in today's fast paced world. Real-time payment quoting capability allows the [customer/member/borrower] to apply and get auto-approval from their mobile devices without the need to download any apps.
InterLend is one of the only lending platforms with insurance products offered during the online lending process. Its technology has proven itself as an additional method to engage tech-savvy applicants and a way to increase non-interest income.
Insurance eAdvisor
In this technological world, the Internet is commonly the first place younger generations go as their initial source of information. Harvey, the insurance eAdvisor, is a highly interactive and personable online guide that does everything from educating the member on why insurance is important to conducting a needs-based analysis with product recommendations.
With Harvey, you can create a media-rich environment that can inform, demonstrate, advise, and drive actions, which will help add to your bottom line.
Training Services
When employees see positive results from training, your credit union will reap the satisfaction and financial benefits of having a well-trained staff. Our training curriculum is customizable and scalable to meet the demands and needs of even the toughest cases. We believe that the thematic approach we employ will always achieve the highest quality of measurable results.
The Transamerica Learning Center (TLC) is an online educational management tool that is more than just a learning center, TLC helps revolutionize the way product and service training is conducted in the industry. We believe in innovation, education, and results.
Transamerica is Your Complete Loan Protection Product Provider and Innovative Service Developer
From innovative products to online solutions, Transamerica Financial Solutions Group has been at the forefront incorporating new trends and emerging technologies for credit unions. But one thing we will not change is our commitment to provide the best protection products, innovative solutions, training, and development services in the industry.
Transamerica Financial Solutions Group is your one-stop source for solutions that can help you provide the personal [customer/member]–centric experience previous generations have praised, while fusing that with the technological innovations tech-savvy borrowers crave. Our dedicated and experienced professional team delivers optimal solutions to your business by valuing your organization's vision as well as your members' needs, preferences, and buying behavior.
We can help you take your credit union business to the next level in 2015.
Transamerica Life Insurance Company (Home Office – Cedar Rapids, IA) and affiliated Transamerica companies provide insurance products and services. Through the Life & Protection division, the Transamerica companies offer a wide array of life and health protection solutions with a common purpose: to protect families and their dreams.
As part of the Life & Protection division, Transamerica Financial Solutions Group caters to the needs of credit unions, community banks, and larger financial institutions. We offer specific programs for credit insurance and debt cancellation products including marketing strategy, training, marketing support, technology software, and related services.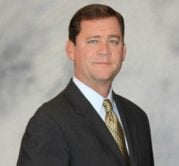 Tom Kazar is the Vice President of Sales and leader of the Sales Team for Transamerica – Financial Solutions Group. Tom's focus is on adding new insurance industry products, expanding ...
Web: www.transamericafinancialsolutions.com
Details