Acceleration of digital and tech adoption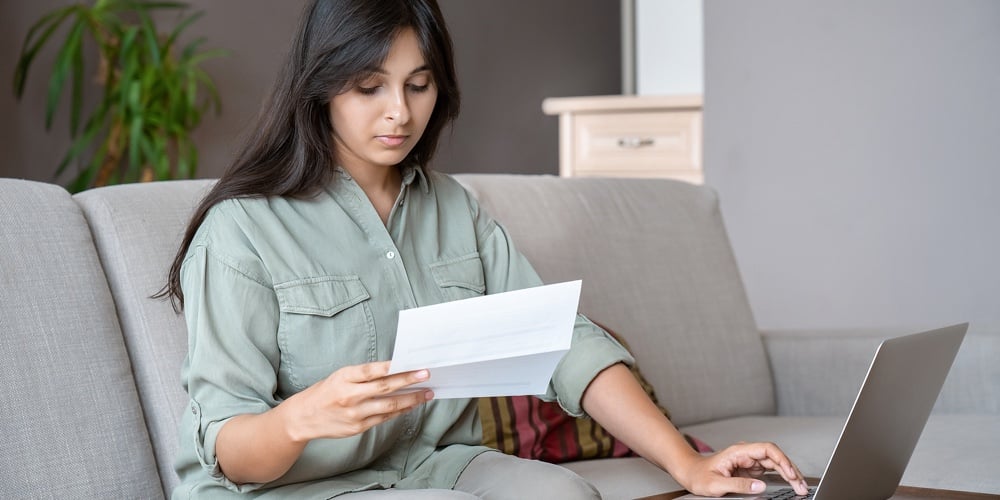 Digital has become the name of the game for financial services in recent years, and during the past year, credit unions have had to quickly learn and adapt to consumers' changing needs. I talked with Brian Kaas, the president and managing director of CMFG Ventures for CUNA Mutual Group, and he shared with me what he's seen and learned over the past year regarding the accelerated digitization of credit unions and their partnerships with fintechs.
Credit union digitization began in earnest four to five years ago, but as Brian noted, when COVID-19 sent America into lockdown, this trend accelerated at a pace that few could have imagined. Consumers of all ages began engaging with their credit unions' digital service delivery options, including those who may not have used technology much in the past.
"It used to be that this is a millennial thing," Brian said. "Well, my mom is now interacting and using her phone in ways she never thought she could 12 months ago." Brian also discussed how fintech companies have seen tremendous growth over the past 14 months. For credit unions, this means that fintechs aren't going away anytime soon, and it's going to become even more challenging for credit unions to stay competitive in the digital space.
Fintechs are not the only digital disruptors credit unions are facing: More financial institutions are using AI and machine learning to lower operating costs and streamline and personalize the banking experience for consumers. Challenger banks are also growing quickly in size, and advancements abound in the implementation of distributed ledger and blockchain technology.
How do credit unions move forward in this increasingly crowded digital space? Brian suggested credit unions partner with fintechs to adapt and remain competitive. However, credit union leaders must be discerning when selecting fintech partners. First, your credit union needs to develop a digital roadmap so you know where you currently stand and where you want your services and products to go. Get feedback from credit unions and other companies that have worked with a particular fintech before to get a better sense of how the company operates and the culture of its leadership.
The highest priority when it comes to fintech partnerships, according to Brian, is that they meet compliance standards. "We're not going to invest or engage in a company that is loose when it comes to regulations," he stated. Another factor to keep in mind when deciding to partner with a fintech is understanding its financial condition and who's investing in the business.
Right now, many banks are facing the same challenges to adapt to the ever-changing digital climate, but they have the resources to put toward partnering with fintechs. Credit unions may not have the same budgets as the large banks, but with due diligence, partnering with fintechs can help deliver a better, digital banking experiences to their members.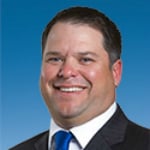 Randy Salser was appointed President of NAFCU Services Corporation in October of 2013. He comes to the credit union industry with over 15 years of executive-level experience in the areas ...
Web: www.nafcu.org/nafcuservices
Details