Add cybersecurity goals to your New Year's resolutions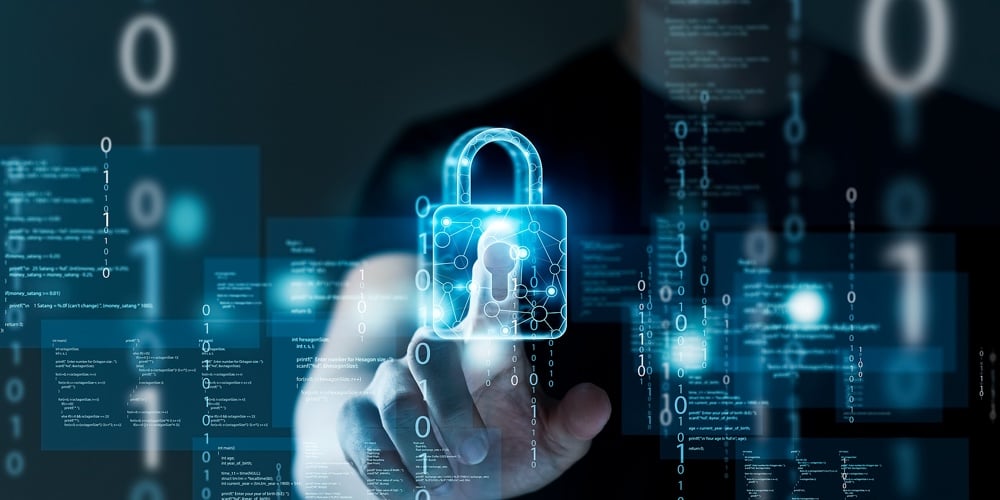 For many of us, the beginning of a new year means taking up new habits and goals, often around working toward a healthier lifestyle. We vow to get enough sleep, eat healthier and exercise, among other goals.
In today's digital world, it's also essential to take stock of your digital health and security. In addition to digital health-driven habits like reducing social media use or time spent on streaming services, have you also taken stock of your cybersecurity? It is important to take action to help reduce the likelihood of becoming an online victim.
Here are some cybersecurity resolutions to share with your employees and members:
Resolution 1: No more "Remind me tomorrow." Those pesky software upgrades may seem insignificant, but completing them is essential to securing your digital devices. Software upgrades deliver bug fixes, plug weaknesses in security and neutralize many of the tools cyber criminals may use. Resolve to load updates and patches as soon as they come out instead of clicking the "Remind Me Later" button. Remind employees to install updates as soon as your IT department pushes them out.
continue reading »