Are you setting too many goals?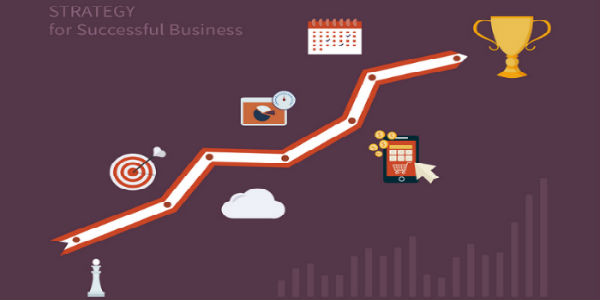 It's that time of year….you're most likely starting to gear up for your annual Strategic Planning meeting. Perhaps you have everything in place, the venue, an experienced facilitator, an outline of what you'd like to discuss. If you're nodding while reading this, congratulations! You're in pretty good shape. If not, you have some work to do. In either case, it is important for you to be aware of some common mistakes that are made during the planning process. Here are 4 such mistakes and how to avoid them:
Setting too many goals: Yes, there IS such a thing as trying to do too much, despite what others have told you. A belief that you can never have too many goals is as misinformed as it is counterproductive. You should aim to identify 3 or 4 (but no more than 5) strategic initiatives at your planning session. These initiatives should be high-level in nature. You should do some advanced prep work to help identify them. Start with taking a bird's eye look at the organization, marketplace trends, and consumer behavior. Discuss focus and direction. Combine everything to help create those 3 or 4 strategic initiatives.
Having a small party: Be sure to include your management personnel in the discussions you have before the session, even if they won't be taking part in the actual planning meeting.   This is crucial. Unfortunately, too many organizations are still limiting the discussions to the CEO and the organization's Board of Directors. I strongly encourage you to include your management team in the actual planning meeting but if that's not possible, be sure to solicit input from the people that are in the middle of everything. Most times, they will have more thorough insights than you regarding the pulse of the consumer as well as the "low-down" of things like employee morale, performance, and the like.
Not hiring a facilitator: Disclaimer: I am a facilitator so mentioning this might seem like it's self-serving. I assure you that it is not. Even if I weren't a facilitator, I would still insist on hiring one for your planning session. You'll need someone to keep the discussions on track, to ensure that everyone's voice is heard, and who can take an honest, unbiased look at what's happening in your company. An experienced facilitator will praise you for the good but will also challenge you to examine the things that need improvement.
Keeping secrets: Your planning session will end up being a colossal waste of time and energy if the people involved don't communicate what was discussed with the organization's employees. You're not discussing espionage, folks. Your employees cannot create action plans for the initiatives that you identified if they don't have an understanding of what was discussed and why those specific items were chosen. They need to know. They have a right to know. If you're still not willing to share information, then don't think for a second that you can hold people accountable. It doesn't work that way.
I'd love to hear your thoughts on this subject so please be sure to leave your comments!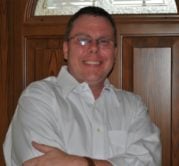 Sean McDonald is the President of Your Full Potential, LLC and the Founder of ABSURD! Leadership.  He is a highly regarded speaker at national and international conferences for the credit ...
Web: www.YFPTips.com
Details