Build loan approvals your way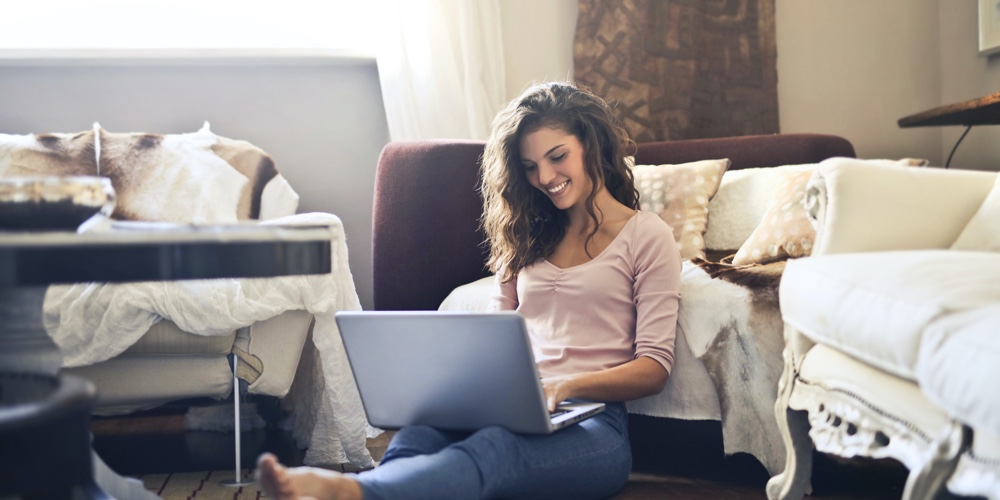 For credit unions, lending is both a vital business line and a way to connect with members, to help them reach goals and overcome life's challenges. From financing a major purchase to tackling unexpected expenses and more, these financial needs can transform into triumphs that enrich members' lives and connect them more deeply to their credit unions.
For this reason, loan approval processes must be efficient and accurate. From start to finish, loan processing must be fast and error-free so that members receive the right financing at the right time. With the technology and information available at everyone's fingertips, members would expect instant approvals. However, that is not the case for many credit union members.
In today's time, automated loans offer an obvious solution for credit unions. With automated loans, your credit union can have the freedom and power to build loan approvals your way – and your members' way. Let's take a look at how they work.
Loan approvals made easy
Thanks to the power of robotic process automation, artificial intelligence, and other sophisticated technologies, automated loans take the labor, human error, and guesswork out of loan approvals. The result is an error-free loan delivered in minutes to your member.
Automated loan technology is ideal, especially for small personal loans. The technology can be applied to other types of loans, as well, including larger signature loans and even commercial loans.
This technology can take on the process of accepting the members' applications, assessing credit risk, automating collateral management when applicable, underwriting, and finalizing the loan agreement. It can also facilitate repayment and automated communications between the credit union and borrowers. Data harvested from the technology is also available to the credit union to help analyze trends and identify further opportunities for growth.
The best part is that this requires no manual intervention from someone on your lending team. Members can apply for automated loans online or in an app-based application, which means they can initiate the process any time of day or night, wherever they are.
Benefits of automated loans
It's easy to see how automated loans benefit members. After all, they get the cash they need – and they get it incredibly quickly. Of course, credit unions enjoy a number of benefits as well.
Faster processing. With automation technology, credit unions can process loans much faster than with paper applications. Likewise, underwriting is completed in just minutes to assess risk accurately. This means lower costs and lower risk for higher returns, productivity, and security.
Greater opportunity. When loans are automated, a credit union has the capacity for greater loan volume. Automated loans open the doors for credit unions to serve more people and gain more members. Offering a unique solution that meets real needs is also a great way to deepen relationships with existing members. In our own example, a use case study revealed a client credit union using loan automation to fund 200 additional loans every month for an additional $300,000 in revenue.
Greater accuracy and inclusion. With lending rules built into the technology, the credit union can effortlessly achieve greater regulatory compliance. Automated decision-making also removes the bias that can unintentionally creep into lending decisions, allowing the credit union to lend more inclusively.
Making automated loans work for you
Automation is paving the way for credit unions to grow in service to members – lending is an obvious window of opportunity for doing that. To choose the automated loan solution that's right for you, it's important to work with a provider that truly partners with you to customize a solution for your exact needs. Expertise in the credit union industry is also a must. The end result should be a seamless automated loan platform that transforms your own lending business into a triumph for your credit union and your members.
For more information about CU NextGen and our insights on digital banking, visit cunextgen.com or call 1-800-311-3928.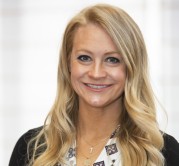 Coffee Connoisseur. Proud Disney Adult. Boy Mom. Exercise Fanatic. Hayley drives the world of banking forward as an innovative and member-focused leader. She has led the way with numerous automation ...
Web: cunextgen.com
Details