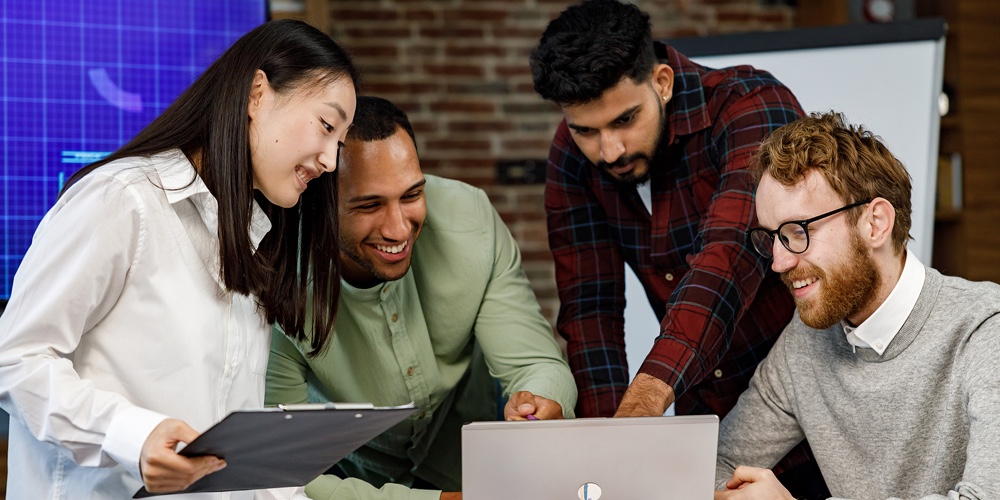 Everyone in the credit union industry knows it's all about people helping people. People are at the center of everything you do, from your employees and volunteers to your members and the entire community you serve. Ultimately, they are your reason for being and the reason for your success.
With so much importance on people, then, it's critical that you can build your teams your way. By putting the right people in place to do the right jobs, you can help your credit union shine with impeccable service, strategic planning, and creative initiatives that differentiate you as a leader in the marketplace.
Sometimes, however, you can find yourself held back by a lack of technical expertise, even within the most amazing teams. In these cases, building your team your way doesn't have to mean hiring a team of highly skilled IT professionals. With strategies like IT staff augmentation, you can build teams your way without skipping a beat, no matter your technical needs.
Adding Expertise
IT staff augmentation is an option that makes a lot of sense for credit unions in need of highly skilled IT professionals for handling things like application maintenance and upgrades, database administration, quality assurance and software testing, application, and software development, development of technologies like automation and artificial intelligence, and other technical support.
Unlike with traditional hiring practices, with IT staff augmentation, the vetting of candidates is handled for you – for things like technical aptitude, experience, soft skills, and communication skills. These IT professionals become an extended part of your team, dedicated exclusively to your organization.
The right IT skills are critical for keeping your systems working at an optimum level and minimizing error. For this reason, when your technical team has the right skill set, you are better positioned for enhancing organizational efficiency and reducing risk.
Saving Time
Forget having to devote weeks or even months to the hiring process – reviewing resumes, scheduling interviews, conducting interviews, and making hiring decisions. IT staff augmentation speeds up the entire process, allowing you to quickly ramp up your technical team. This way, you can deploy the talent you need fast to address a short-term deadline, support a large-scale technology project, and support other strategic business goals.
Boosting Flexibility
With IT staff augmentation, you can quickly scale your organization's technical capabilities as needed. For instance, our IT staff augmentation offers an on-demand model that allows clients to ramp up, ramp down, or swap out IT resources with just two weeks' notice. With the flexibility of IT staff augmentation, your organization can stay nimble and focused on the strategic initiatives that matter most to you and your members.
The Importance of IT
These days, the financial services realm is anything but analog. Technical capabilities make or break credit unions. They either attract both members and employees – or frustrate them. That means the right IT people are an essential component in your "people helping people" mission. IT staff augmentation offers you an easy, fast, and flexible way to add the right people to your team. It allows you to have the right people in place, build your team your way, and serve your members' needs your way, too.
For more information about CU NextGen, visit cunextgen.com or call 1-800-311-3928.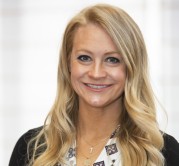 Coffee Connoisseur. Proud Disney Adult. Boy Mom. Exercise Fanatic. Hayley drives the world of banking forward as an innovative and member-focused leader. She has led the way with numerous automation ...
Web: cunextgen.com
Details