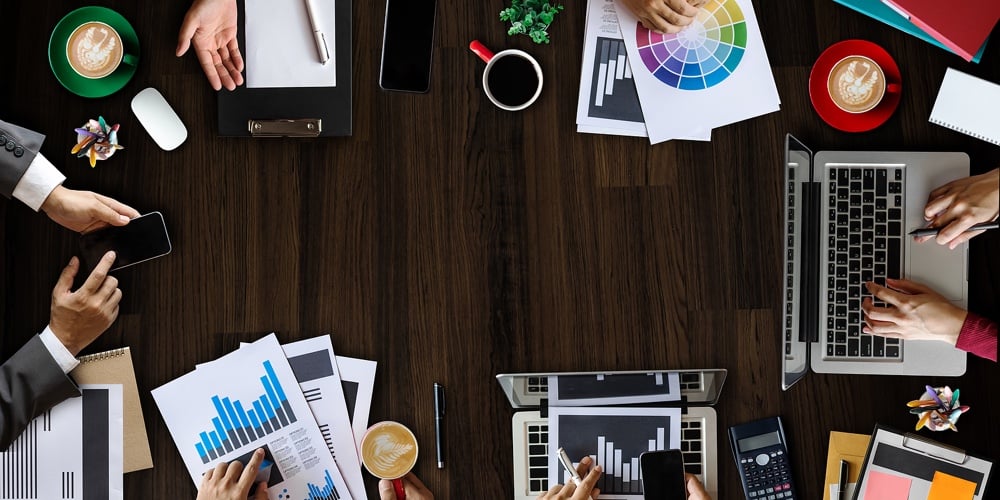 They rely on you. Every day. Every month. Every year. Your employees. Your members. Your community. Your board.
Whether you're a $100M CU, $3.7B CU, or $10B CU, the pressure for CEOs is real.
You're expected to seamlessly assemble and manage an executive team with expertise, diversity, and the knowledge base to grow your CU.
You survived a pandemic only to face a new season of tackling liquidity challenges, hiring wars, regulatory shifts, continuing technological and security advancements, and shifts in generational employee-based thinking.
You're the expert. Yet, you may feel stressed.
You're strategic. Yet, you may question more than in the past 5 years.
You're an excellent leader. Yet, your team may be more at odds.
You're tenacious. Yet, you may feel more tired.
You're generous. Yet, you may feel more frustration by requests.
Why? What's happening?
You're a leader in a financial institution. Right now.
Be real with one another. Be real with your team.
And give yourself – and them – grace. Yes, grace.
It won't cause your balance sheet to take a nosedive. Or cause NCUA to come calling.
Being human simply means acknowledging what's really happening.
With you. With the world around you. With one another.
One day. One meeting. One conversation at a time.
Give yourself support.
CEOs are human too.
Principal Consultant Deborah Mersino of Mersino Consulting supports leaders of credit unions and other purpose-driven organizations in growing organizational health and achieving ambitious results. She can be reached at Deborah@...
Web: https://mersinoconsulting.com
Details