Choose your own adventure: responding to a (jurassic) financial institution disaster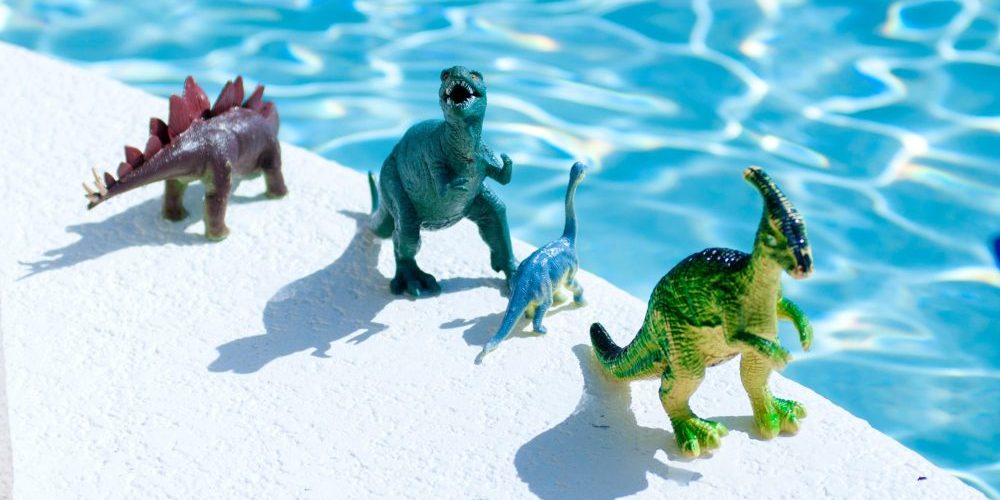 It's surprisingly quiet for a Tuesday morning. Your inbox is miraculously clear. There are no voicemails to follow up on. You might actually cross an item off that to-do list that's been looming over you for the past nine months. But first, you decide to drink a cup of coffee and read a little news. 
You glaze over the usual headlines until something draws your eye. The island of Isla Nubar, home of the Jurassic World theme park, is being destroyed by a volcanic eruption. Scientists are scrambling to relocate the remaining dinosaurs to a facility in Florida until a more permanent solution can be found.  
"How are they going to move those dinosaurs?" you wonder in passing, envisioning the equipment that must be needed to house such strong, large animals. Your attention shifts to your to-do list and your plans to look into a mobile banking vendor. You go to open your file on vendors, when you get an error message when trying to open the drive. The files aren't available. 
continue reading »