Community involvement: A credit union's best friend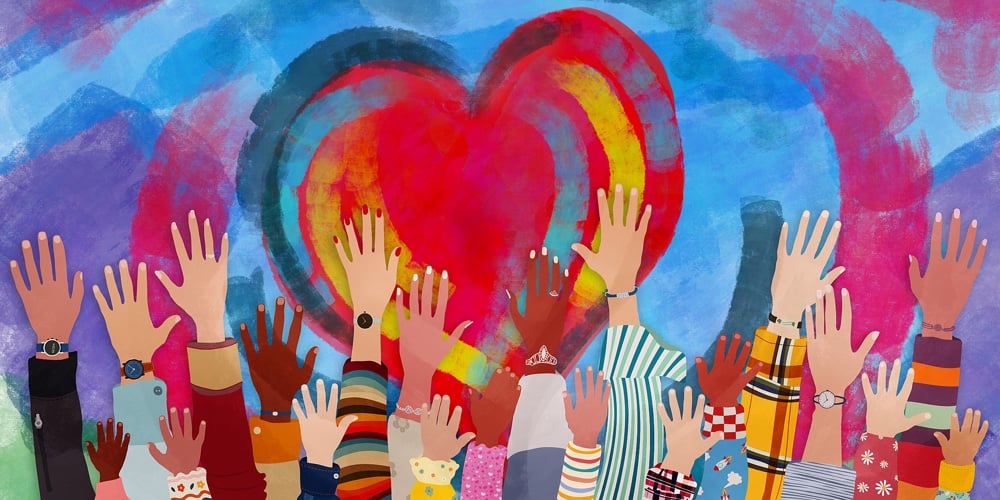 Just like any other business, credit unions have a lot of moving parts. One moving part that should be prioritized—and often isn't—is community involvement.
That's right. Your credit union should be involved in your community as much as possible. This may mean sponsoring events, working with nonprofits, hosting financial literacy courses, encouraging employees to volunteer, and much more.
Most credit union employees agree that community involvement is important, but you may not know why.
So what makes community involvement so crucial to your credit union's success? Let's find out.
What is community involvement?
Community involvement can mean many things. Simply put, it's the time your credit union spends making the community a better place. Many solid community involvement programs include:
Organizing various volunteer opportunities
Sponsoring community events
Holding financial literacy courses
Hosting small business support groups
Donating to groups that serve community members
Investing in low-income housing projects
Serving on local boards and committees
And much more
Ideally, every credit union employee will be involved in some way. But your program can involve as many employees as you'd like, from one lonely marketer spreading the word on social media to every employee finding time to volunteer. Once your credit union gets involved in the community, you're bound to see plenty of benefits.
The benefits of a solid community involvement program
Giving back to the community
Without the community, your credit union wouldn't be much of a business, now would it? Community members make your credit union what it is, providing employees, board members, credit union members, and so much more. Your community involvement program is your credit union's chance to give back to the community and show that it cares. Whether that's through financial literacy courses, low-income housing projects, community events, sponsorships, or any of the hundreds of ways you can give back, you're making your community a better place, and that, in turn, makes your credit union a better place.
Building trust and loyalty among community members
Building relationships is the key to expanding a business. And the best way to build a good relationship is to build trust and loyalty among potential customers/members. When you give back to your community and show that you care, this is exactly what you're doing—building trust and loyalty among community members. And the more each community member trusts your institution, the more likely they are to bank with you in the future. Now that's how you expand a business!
Growing your brand
Your community involvement program can build your credit union's reputation and build positive brand awareness. By sponsoring community events and supporting local businesses, your credit union is showing community members that you care. This will serve to put your credit union's name in front a larger audience and will strengthen relationships with community members who bank—or may someday bank—with your institution.
Increasing employee engagement and retention
Most employees love to serve their community, and when you give them the opportunity to do so, they will likely be happier and more productive at work. Knowing that their place of employment cares about them and the community can go a long way. This leads to greater job satisfaction and loyalty, which can then reduce turnover rates and improve overall productivity.
How your credit union can get started
There's no secret recipe to running a great community involvement program. All you have to do is get out there and start helping your community. Chances are your credit union is already involved in the community in some way, even if you don't know about it. Some good questions to ask yourself when looking to expand your community involvement are:
How is my credit union already involved?
How can I increase that involvement?
What other opportunities are out there?
Which employees are involved and how can we get all employees involved?
How do we track employee volunteer hours, donations and grants, and community events? (If you don't know, check out Kadince.)
Once you have some ideas, it's time to gather support from your team members and get started! Your community will thank you.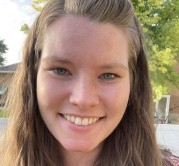 Jaidyn Crookston is the content manager for Kadince. She graduated from Southern Utah University in 2021, where she studied creative and technical writing. Jaidyn has always loved how words work ...
Web: https://kadince.com
Details