Consumer lending trends for 2022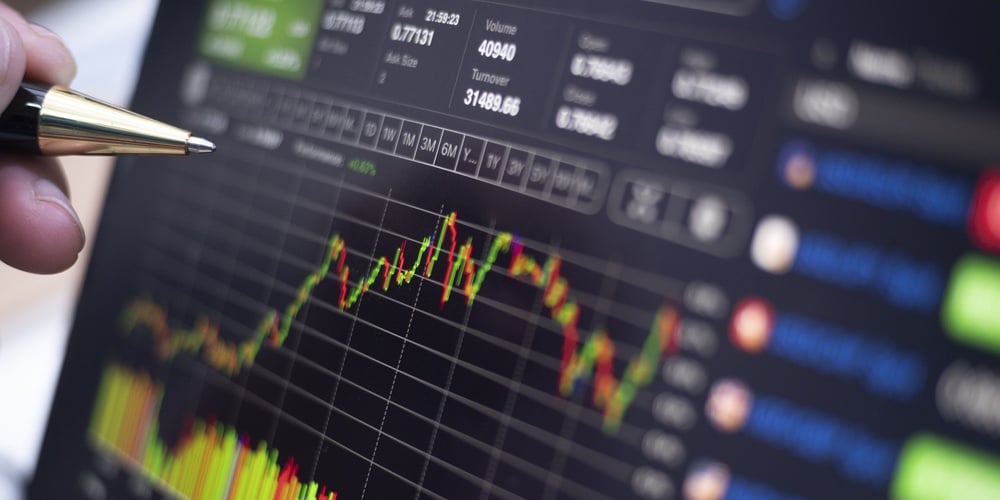 The pandemic has impacted credit unions in many ways, some expected and some unexpected. While uncertainties in the economy remain, like the threat of new COVID variants, inflationary concerns affecting interest rates and supply chain issues disrupting markets, some broad trends emerge as we enter into a new year.
Mortgage Lending
The real estate market has been firing on all cylinders in 2021. In the US, median home prices as of Q3 2021 are up almost 20% compared to Q3 2020.
Home prices are expected to continue to rise but opinions vary on how much. Zillow predicts home values to continue their double digit climb in 2022 of over 13%. Due to lower inventory, Freddie Mac forecasts growth but at a reduced rate of 5.3%, more in line with pre-pandemic growth rates.
Lower interest rates sparked a boom to refinancing in 2020 and 2021. The Mortgage Bankers Association is predicting interest rates to increase to 4.0% by the end of 2022. The increase in interest rates will make refinancing less attractive to homeowners and thus 2022 should experience a decline in the number of refinances. Freddie Mac predicts refinance originations will fall from $2.6 trillion in 2021 to just under $1 trillion in 2022.
Credit Union Take-Away
Focus marketing efforts away from refinancing and toward home purchases. Analyze data in your area to determine if you are reaching the underserved and make lending adjustments accordingly.
Auto Lending
Chip shortages have affected auto inventory since the pandemic. Auto inventories in the US are at all-time lows.
With lower inventory there have been fewer car sales and thus fewer auto loan originations. And the chip shortage isn't likely to end anytime soon. Intel CEO Pat Gelsinger expects that the chip supply won't catch up to the demand until 2023. Demand for autos will remain high in 2023 due to pent up demand and more money in consumers' pockets. So for auto loan growth to occur in 2023, credit unions will need to compete for the business.
Credit Union Take-Away
Update technology to meet the demands of your members and stay competitive. In addition, think about broadening your product offering to other vehicles like boats, recreational RVs and motorcycles to offset the potential lower auto loan growth.
Credit Cards
Many credit unions saw their credit card loan portfolio shrink during 2020 and 2021. Consumers spent less money on leisure activities and used that money along with government stimulus to pay down debt. As people resume their pre-pandemic activities, experts predict those credit card balances will rise again.
TransUnion reveals that Gen Z (birthdate 1995 and later) spending is causing a resurgence in the credit card originations. Having a credit card specific to this emerging market can set you apart from competitors and provide value to your members.
Credit Union Take-Away
Consider implementing a proactive credit line increase to qualifying members to increase member purchasing power and keep your card top of wallet. Develop products to offer to the emerging Gen Z demographic.
2020 Analytics offers products and services to meet the challenges of these uncertain economic times. Learn more about our product offerings and how we can help you position yourself competitively in 2022.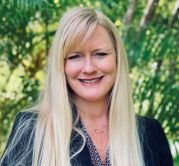 Dinny is a Senior Data Analyst with 2020 Analytics, helping credit unions analyze their loan portfolio risk. Dinny graduated Cum Laude from Vanderbilt University with a degree in Mathematics and ...
Web: https://ttadata.com
Details