Consumers are melding technology and reality. What does this mean for credit unions?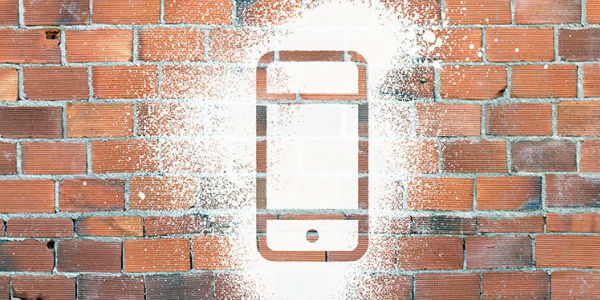 This dynamic is having a dramatic impact on credit unions. Like other consumers, credit union members get through each day with the assistance of digital and mobile technologies. They are well versed in these technologies, gravitate toward them and expect to be able to use them everywhere they go – including inside the branch.
Moreover, the growing popularity of "bricks and clicks" is influencing member expectations in credit union branches: "You're not being compared to other financial institutions. You're being compared to Walmart and everybody else in retail," says Sarah Canepa Bang, Chief Strategy Officer for CO-OP Shared Branching. "As long as it's intuitive and it makes sense, you're going to see new forms of self-service more and more."
But just how does a credit union create the perfect blend of bricks and pixels to enhance the in-branch experience for members? A look at best practices from other industries may offer some insights to credit unions racing to transform their branches.
Panera 2.0 Lets Diners Bypass the Line
Panera Bread recently introduced "Panera 2.0," a new approach to serving diners using mobile and digital technologies. At "2.0" locations, guests no longer have to wait in lines. Instead, they can place dine-in orders using either a smart phone or one of Panera's "Fast Lane" iPad kiosks, located alongside cashiers.
continue reading »