Credit union executive compensation lessons from baseball free agency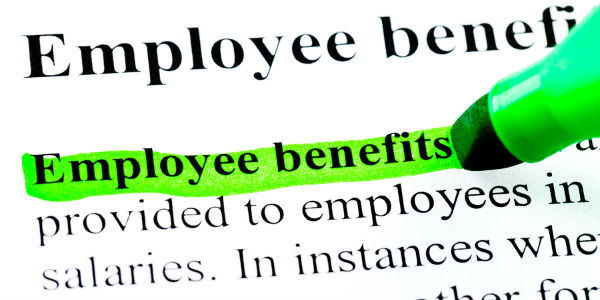 There is a school of thought that says free agency ruined baseball.
Adherents argue that players who are becoming free agents will listen to all the offers for their services and ultimately sign with the team who has offered them the most money.  More often than not, that is the NY Yankees or some other large-market team with the financial wherewithal to offer players more money than their existing teams.
This is a bad thing if you are in management. You've drafted a player, and spent hundreds of thousands of dollars developing him through several layers of the minor leagues, grooming him to be a starter in the majors. And then it often takes a few years for them to adjust to the higher level of play in the Big Leagues.
And then just as a player shows his promise, their contract expires and they decide (often with the guidance of their agent, who is far from a disinterested party to this transaction) to test the waters to see what their value is. If you are in management, this process is disconcerting, to say the least. If you're a player, not so much – you can really leverage the potential of another offer into a nice payday, whether with your current team or with a new one.
The wild card in the equation is that it is not at all unheard of for a player to turn down a more attractive salary offer because of other considerations.  Things like team chemistry, opportunity for success and a World Series ring, climate, management approach, family issues like schools, and so on.
This process of grooming your best people for performance at the highest level is really no different for a credit union and its top executives.  Granted, few of our execs have agents, but they often have spouses, who can exert even more influence. J
So the key strategic question is: How do we attract, retain and reward those top executives that are going to be critical to meeting and exceeding our future growth goals, without them being seduced by another opportunity in financial services?
As with baseball, it goes beyond just the numbers in a salary offer. Besides the cultural and management issues, there are many options that can help attract, retain and reward your executives, often involving some sort of retirement plan. This is critical – beyond the retention benefits, you're communicating to your executives that they are such a valuable piece of your strategic future that you want to help ensure them a comfortable retirement.
There are plenty of options out there, from the relatively straightforward 401(k) and 457 plans to far more sophisticated split-dollar plans. You might also be surprised to learn that there are ways to fund these plans in ways that cost the credit union little or nothing. But as they say the devil is in the details, and proper design and ongoing monitoring are both essential.
BFB is hosting a free webinar with NAFCU Services as part of our 2014 Executive Benefits Learning Series ( http://www.nafcu.org/BFBwebinars/ ). On Feb 19, 2014 (from 2-3 PM EST) I will provide an overview of 'Strategies to Recruit, Retain, and Reward' credit union executives, exploring a wide range of different benefit plans and their pros and cons for different situations.
To register for the free webinar, go to http://www.nafcu.org/BFBwebinars/