Credit union leaders convene in Chicago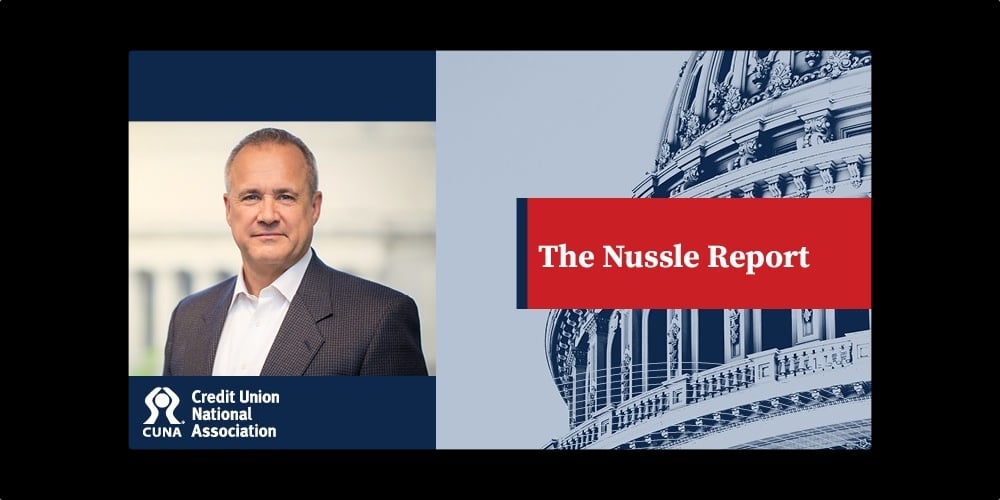 The CUNA Board of Directors had a great meeting this week in Chicago as we took stock of what the CUNA-League system has accomplished this year and made plans to capitalize on our momentum.
Board members shared stories of credit unions actively seeking out new ways to get engaged, to advocate for credit union policies, and make good on our commitment to Financial Well-being for All. They also came with plenty of honest feedback on what we can improve, which I'm always grateful for.
The board also met with Consumer Financial Protection Bureau (CFPB) Director Rohit Chopra to discuss credit union priorities. Director Chopra heard from a dedicated group of credit union leaders about how we are—and always will be—the original consumer protectors.
Credit unions are eager to work with Director Chopra to right size his agency's oversight, balancing regulatory efforts with prioritizing consumers' needs and increasing consumer access to safe and affordable financial products and services.
continue reading »