Credit unions, quit being Canadian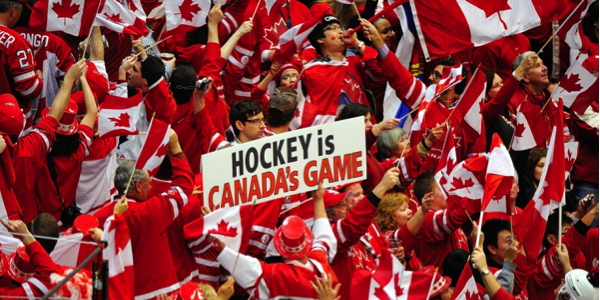 I don't favorite tweets very often, but Brad Paisley's words honouring my home nation are ones that have stuck with me after reading tens of thousands of tweets during my Twitter Life.
I am proud to be a Canadian. Around the world we are known for our polite and gentle demeanour. We are quick to say sorry when really, it wasn't our fault. We are friendly, humble, peaceful, helpful, and respectful.
Credit unions are the Canadians of the financial services industry. I'm willing to bet that in this ever changing world, there aren't many credit unions that people don't like either. We are the socially responsible approach to banking by sharing our profits with our member owners and investing in our communities versus lining the pockets of our shareholders.
But like asking out your crush to the prom and having her tell you that you are nice, but not prom date worthy, we ask our members for permission to manage their full financial well-being to help them reach their financial goals. Unfortunately, while we are the nicest people to process their daily transaction like bill payments or wire transfers, we aren't retirement plan worthy.
At Servus we refer this to HEART and SMART. Our members see us as having tremendous HEART in the personal and friendly service we provide, but lack the SMART required to manage their money. As you know, this is extremely untrue, but we've done this to ourselves. We haven't done a good enough of telling, perhaps even yelling to the financial world (and our members!) that our employees at our credit unions HAVE THE SMARTS to improve their financial well-being.
This must change.
We need to proudly hang our educational diplomas and certificates on the walls in our offices. We need to tell people how much we have invested in ourselves to ensure we are giving them the best financial advice. We need to be asking our members the right questions to help us uncover any barriers they may have in reaching their financial goals.
For credit unions to be successful going forward, we must rid ourselves of our shy, humble Canadian personalities. We need confidence, swagger, and maybe, just maybe, even a little bit of arrogance.
Tell the world how freakin' awesome we are!
Just like a Canadian after winning a major hockey event.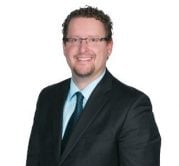 Devin Selte is a 15 year veteran in the credit union industry all with Servus Credit Union. On top of his position as Branch Manager in Stony Plain, he is ...
Web: www.servus.ca
Details