The fundamentals of starting a podcast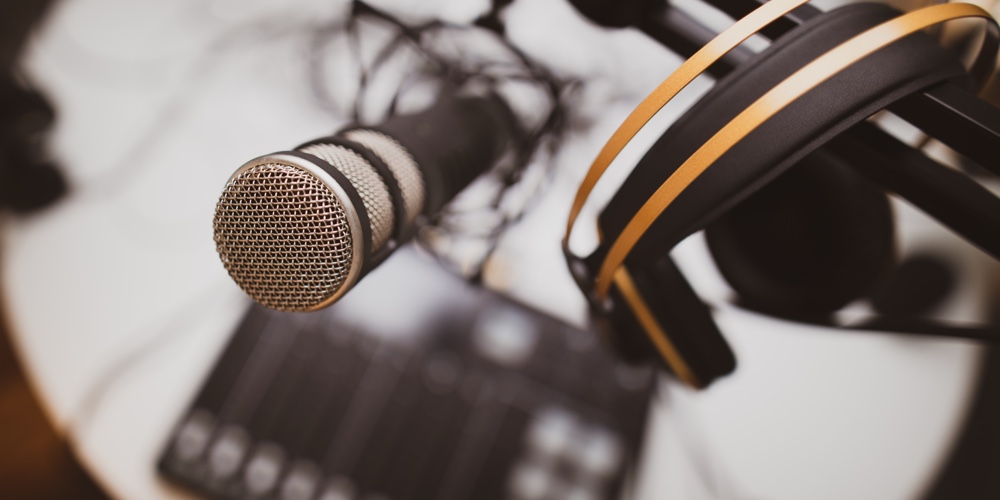 Starting a podcast can be a rewarding way to share your thoughts, ideas, and stories with the world. Here are some fundamentals to keep in mind as you begin your podcasting journey.
First, decide on a topic for your podcast. This could be something you're passionate about or field of expertise, or something you'd like to explore in more depth, such as current events or your community. Once you have a topic, you'll need to come up with a name for your podcast that reflects its focus.
Next, you'll need to choose a format for your podcast. Some podcasts are interview-style (like The CUInsight Experience), where the host brings on guests to discuss a topic. Others are narrative, where the host tells a story or shares their experiences. Still, others are a mix of both. Consider what format would work best for your topic and audience.
Once you have a topic and format, it's time to start planning and recording your episodes. You'll need to choose recording equipment, such as a microphone and headphones, and a software to record and edit your episodes. Some popular options include GarageBand and Audacity (you can see what I use here).
Once you have recorded your episodes, you'll need to find a hosting platform to publish your podcast. There are a number of different platforms to choose from, such as Spotify, Apple Podcasts, Buzzsprout and Soundcloud. Each platform has its own set of pros and cons, so you'll want to research which one will work best for your podcast.
Promotion is another key aspect of starting a podcast. You'll need to let people know that your podcast exists and encourage them to listen. Social media platforms like Linkedin, Twitter, Facebook, and Instagram are great for promoting your podcast and engaging with your listeners. Additionally, you can also reach out to other podcasters and ask them to promote your podcast to their listeners by you being on their show.
Lastly, consistency is key when it comes to podcasting. Your listeners will come to expect new episodes on a regular schedule, so it's important to stick to a consistent release schedule. This can be weekly, bi-weekly or monthly, but make sure to stick to it.
Starting a podcast is a fun and rewarding way to share your thoughts, ideas, and stories with the world. With a little planning and preparation, you can launch your own podcast and begin building your audience. Remember to choose a topic you're passionate about, decide on a format, record your episodes, find a hosting platform, promote your podcast, and maybe most important is to be consistent with your release schedule.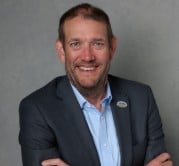 Randall Smith is the co-founder of CUInsight.com, the host of The CUInsight Experience podcast, and a bit of a wanderlust. As one of the co-founders of CUInsight.com he ...
Web: www.CUInsight.com
Details