Credit unions should sell the "why," not the rates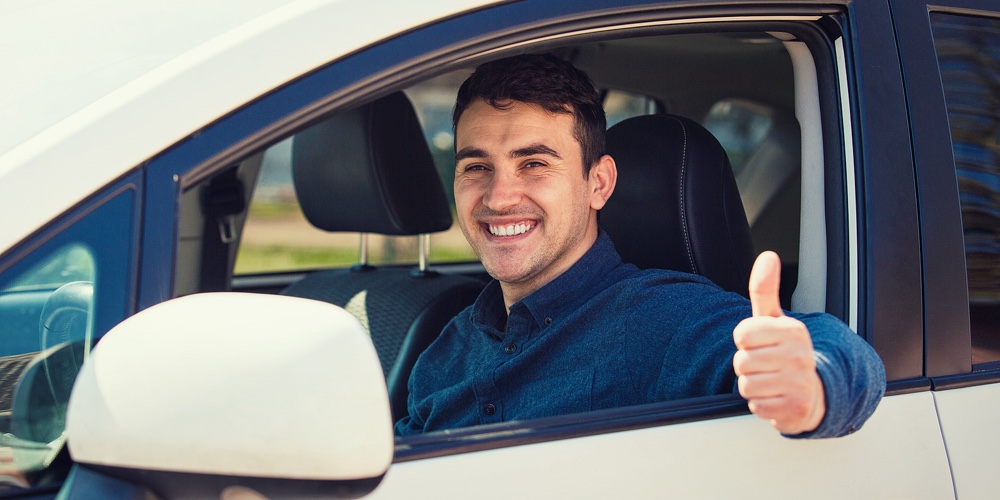 The commercials during Super Bowl LV did not disappoint and provide meaningful lessons for all brands to follow. 
From "The Boss" making his first-ever commercial cameo for Jeep to the Brady/Gronk spoof for T-Mobile, this year's commercials underscored that successful commercials elicit feelings instead of focusing on cost. They may only get 30-60 seconds of airtime, but they become viral sensations on social media and continue to outlive their paid space. 
PR and marketing professionals know that their organization's leadership asks for expected ROI on communication investments, and "feelings" can be hard to quantify. But with the average Super Bowl commercial costing $5.6 million, it is safe to assume these national brands are realizing success from the values approach. Recent data also backs up that consumers look to spend their money with organizations aligned with their values. 
A 2020 consumer study featured in Forbes found a direct correlation between brand "purpose" and consumer spending. When a brand has a strong purpose, consumers were:
4 times more likely to purchase from the brand
6 times more likely to protect that brand in a challenging moment
4.5 times more likely to recommend (champion) the brand to friends and family
4.1 times more likely to trust the brand
The data backs up the theory that organizations can find success when they lead with their values and will see greater brand affinity, a stronger reputation, and bottom-line results.
So how can credit unions leverage their "people helping people" mission? Simply talk about it more. Making the "CU Difference" a main part of messaging can help educate consumers and potential members about the value of a not-for-profit financial partner. Advertising loan rates is sometimes needed as well, but credit unions can make sure to connect the dots in the messaging between great rates and the not-for-profit structure of credit unions. Helping consumers understand that credit unions value people over profits will help them gravitate towards credit unions for their financial needs.
Credit unions can also create strategic messaging for target audiences. Millennials, those born between 1981 and 1996, have officially surpassed the Baby Boomer generation as America's largest generation. However, the Millennial generation has been delaying life milestones such as buying a home or purchasing a car. 
Research has shown that Millennials are more interested in buying "experiences" instead of things, and this generation has a lot of purchasing power. Instead of marketing low rates for a home or auto loan, share the experience to catch their attention. As an example, promoting a car loan as a means to get away on a road trip, especially in the current COVID-world, could help elicit feelings and interest in consumers that are not actively shopping for a car.
Credit unions have a great story and value proposition for consumers. Make sure to tell it.
As Public Affairs Director, Jessica leads the public affairs and public relations activities for clients, including media relations, digital strategy, grassroots communication and more. Prior to joining PolicyWorks, Jessica spent ...
Web: https://www.policyworksiowa.com
Details