Credit unions well-positioned to enter BNPL market
Solutions bring convenience & flexibility to members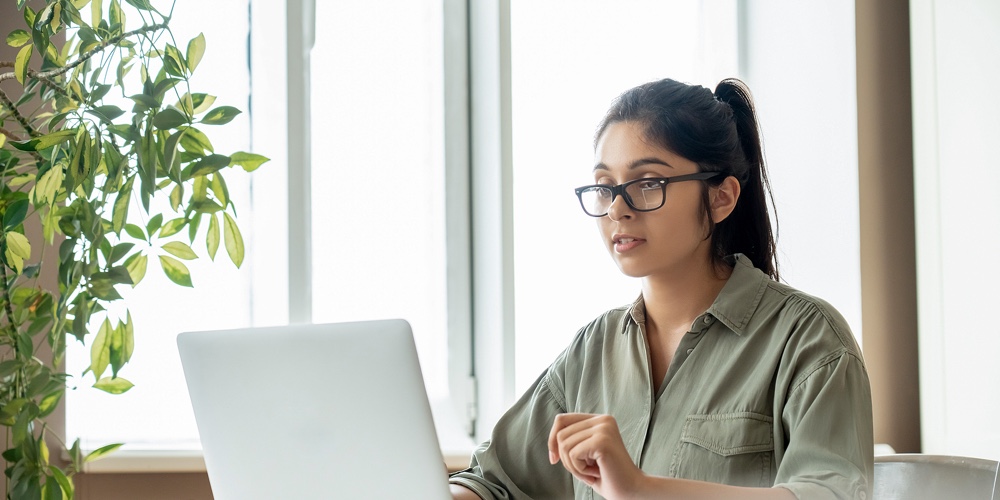 Over the past few years, the evolution in consumer spending behaviors has been a catalyst for payments innovation. From P2P to mobile wallets, and contactless to buy online/pickup in store (BOPIS), consumers have been open to trying new methods and forms of payment to attain greater convenience, less friction and more financial security and flexibility.
Buy now, pay later (BNPL) is one major trend that recently emerged and grew exponentially during the pandemic, meeting consumers' desire for greater convenience and flexibility in how they manage their overall budgets. BNPL solutions give consumers the option of spreading payments on purchases across several months.
It's gotten to where consumers expect their financial institutions and card issuers to offer BNPL, or they will find it elsewhere with a fintech or another bank. To remain competitive and relevant to their members' daily financial lives, credit unions must embrace innovation in digital payments and lending, and BNPL is one important piece of that equation.
What is happening with BNPL?
BNPL enjoyed massive growth in 2022, adding a reported 28 million new users over 2021. But some foresee a bumpy road ahead for the BNPL market in 2023.
continue reading »